CREATE MORE SPACE IN YOUR HOME
Without Having to Add More Square Feet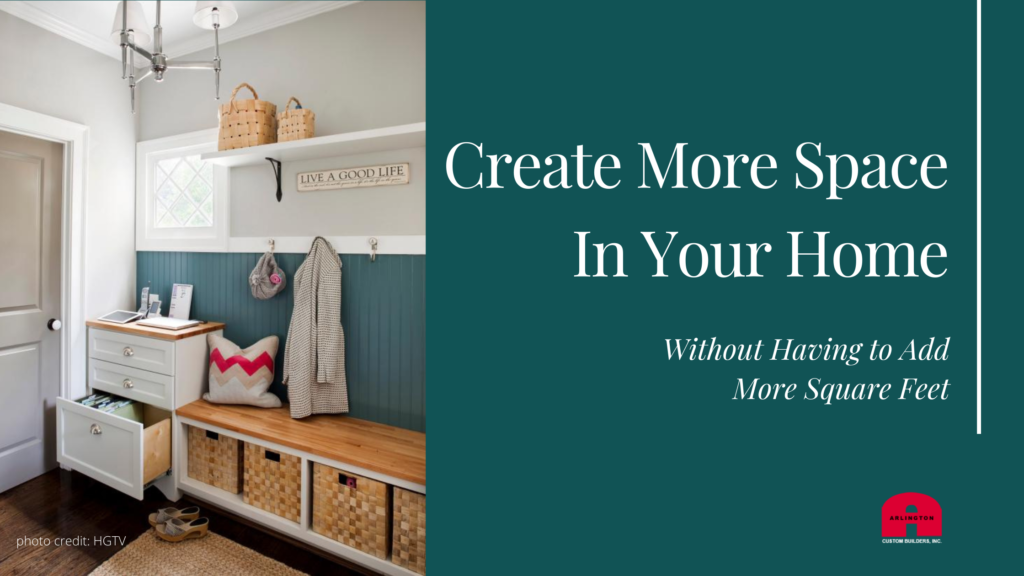 More and more people are working hybrid schedules where they are in the office for a few days and working from their home office for the rest of the week. So we figured, whether you have kids taking virtual college classes, homeschooling, working from home or home more often than usual, we could all use more space in our homes these days. We know that adding more square footage to your home may not be something that is in the budget, but adding more space can be done without additions. Here are some smaller remodeling projects we think are the biggest bang for your buck when it comes to creating a multi-purpose room in your home.
Guest Room Transformation
The guest room is often the room in your home that sits undisturbed, taking up space until guests visit. Some of us use this space as just an overflow zone where all the storage goes. Consider some more creative ways to use your guest room for your everyday needs.
Guest Room Turned Quiet Workspace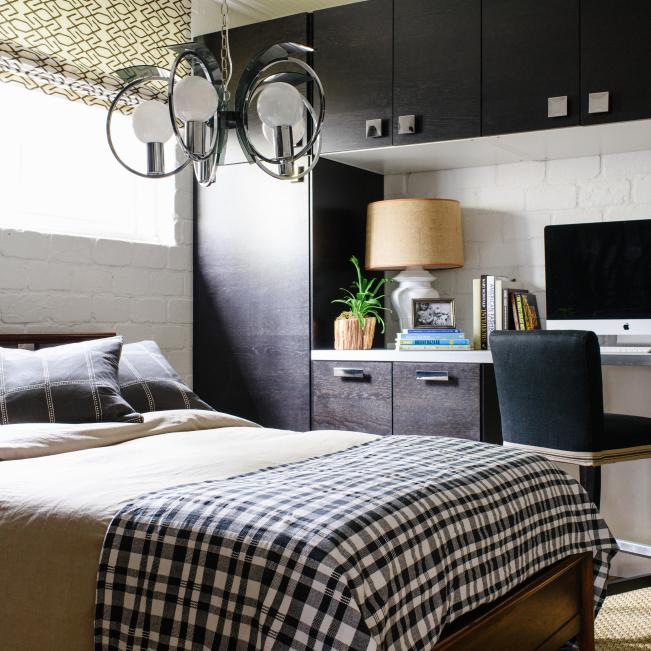 You can remodel your guest room to also work as an office space for daily use. We think adding something functional like a stylish pull out couch will save space and allow for a comfortable office setting in your day to day life when guests aren't visiting. Want even more space? Have a custom Murphy bed installed that is a desk on one side and a bed when it is pulled out.
Guest Room Turned Gym/Craft Space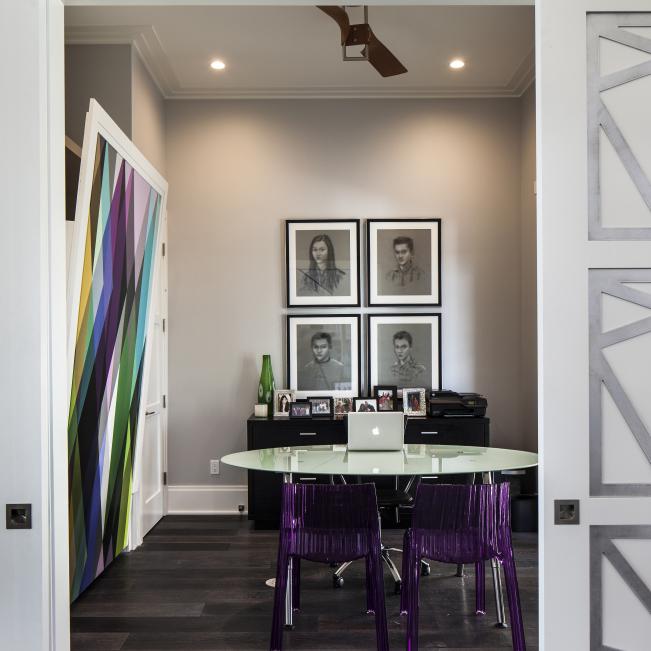 The same idea applies here as it does for the workspace transformation. If you are a crafter or a gym rat who is doing all of this from home lately, give yourself extra space in your guest room by adding custom pieces like a Murphy bed. We can even help give you creative ideas on using your closet space and opening it up for extra room space. Guests coming and need to move some of the gym equipment? No problem, we love custom storage solutions to help clear the clutter when you need more space.
Laundry Room Transformation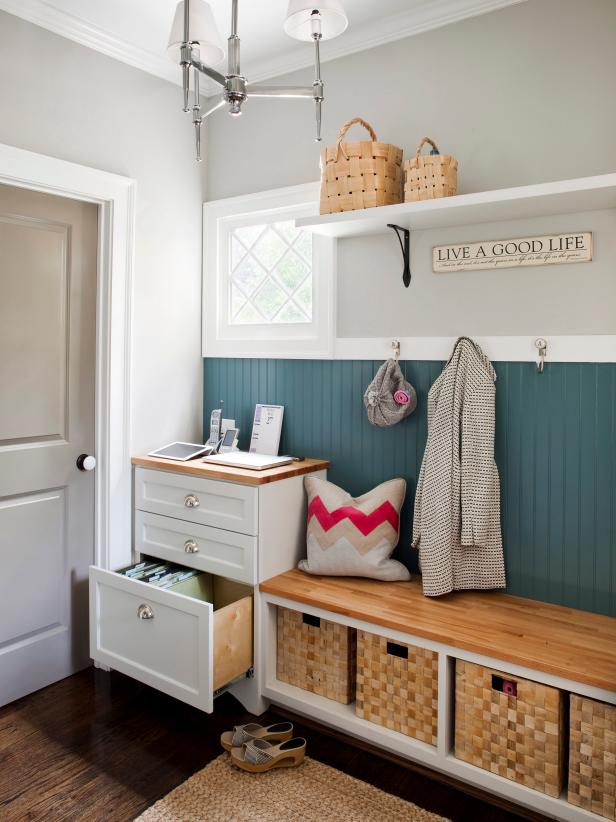 So often we see the laundry room as the place we can ONLY do our laundry. But why can't we use it for more than that? The obvious multi-purpose solution for this space is for it to double as a mudroom. When we say mudroom, we don't mean the dirty, cluttered space you may have grown up with where shoes are lying all over the floor. No, we think mudrooms can be so much more! Built-ins for shoes, coat hangers for backpacks and jackets, a bench for getting ready or settling in. This is a space that everyone in the family can use and it can look every bit as clean, organized and stylish as the rest of your home with custom built-in solutions.
If you aren't adding square footage to your home anytime soon, call us for a consultation. You never know, your solution may be as simple as a custom built-in, an additional wall, barn door separator or even removing a wall. You don't have to move to get the home you want. Sometimes your dream is just the perfect remodel project away!