Arizona kitchen remodels are a specialty of our business. We know that the kitchen is the heart of the home, so let us turn your outdated kitchen into a place the whole family (and friends) will gather and love for years to come. Minor (or major) kitchen remodels are great for resale value, but a functional, remodeled space can become the heart of the home.
Need ideas for your kitchen remodel?
Quartz - engineered quartz has become the latest and greatest for kitchen countertops. It is by far more scratch and heat resistant than natural stone, and the options for color and texture are truly amazing these days. We see a lot of this in kitchen remodels in Phoenix.
LED lights - no more hot under-cabinets lights since LED lighting has come into the picture. This is particularly important in custom builds and kitchen remodels in Phoenix — during the summer the less heat the better!
Brushed brass - unpolished brass with a brushed look is an upcoming trend for kitchen features, including hardware, taps, range hoods and light fixtures.
Walk-in pantries - plenty of storage space is always high on the list of demands for a new build or a kitchen remodel, but walk-in pantries are becoming even more popular than cabinet space.
Gray and white - this contemporary choice of colors is timeless and adds a clean, modern look to your kitchen.
Industrial lighting - black steel, stainless steel, wire caging, copper or brass or industrial welds are becoming popular choices for lighting fixtures.
Efficiency - Energy efficiency is so important, especially in a kitchen. Now you have modern looking options from appliances to cabinetry.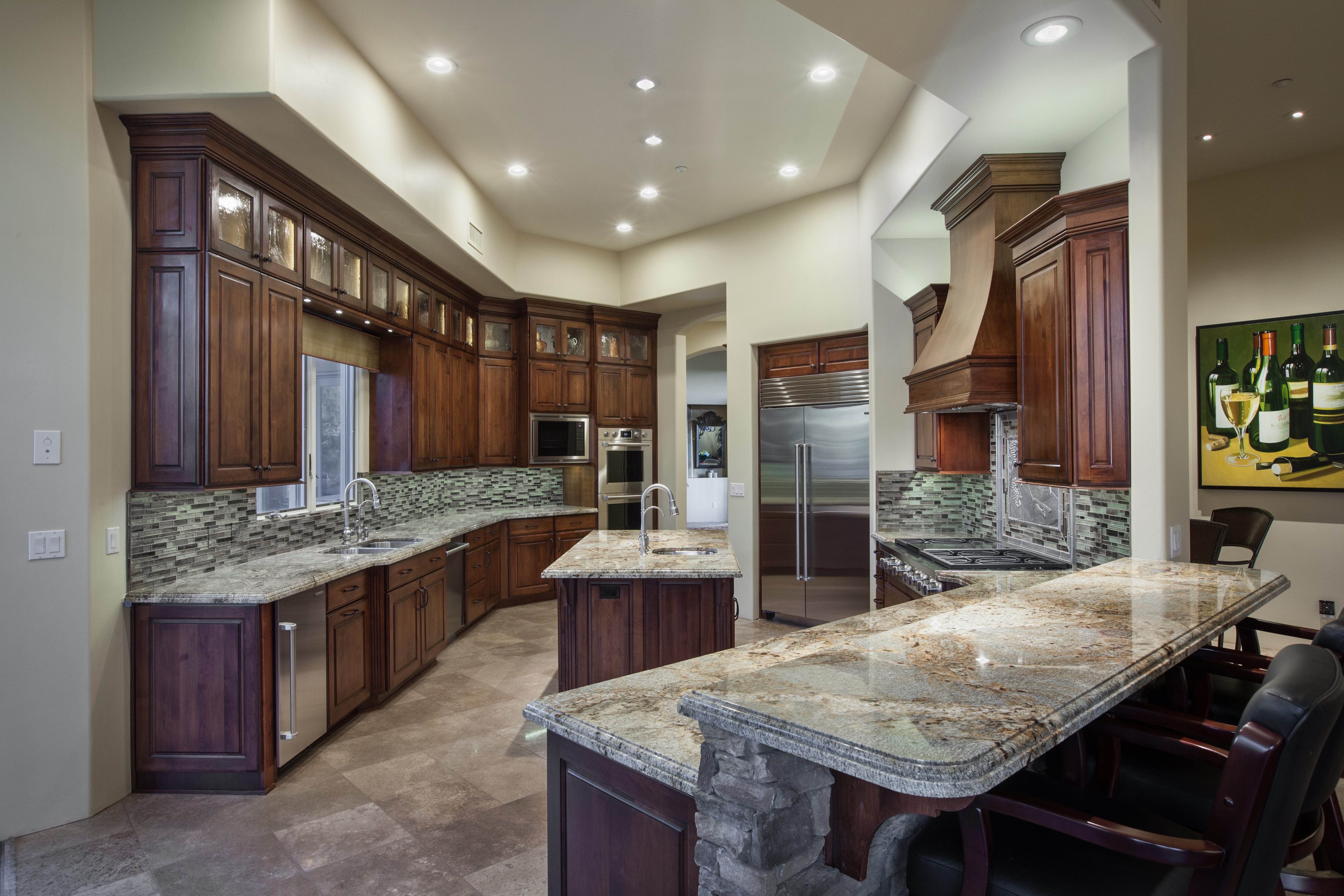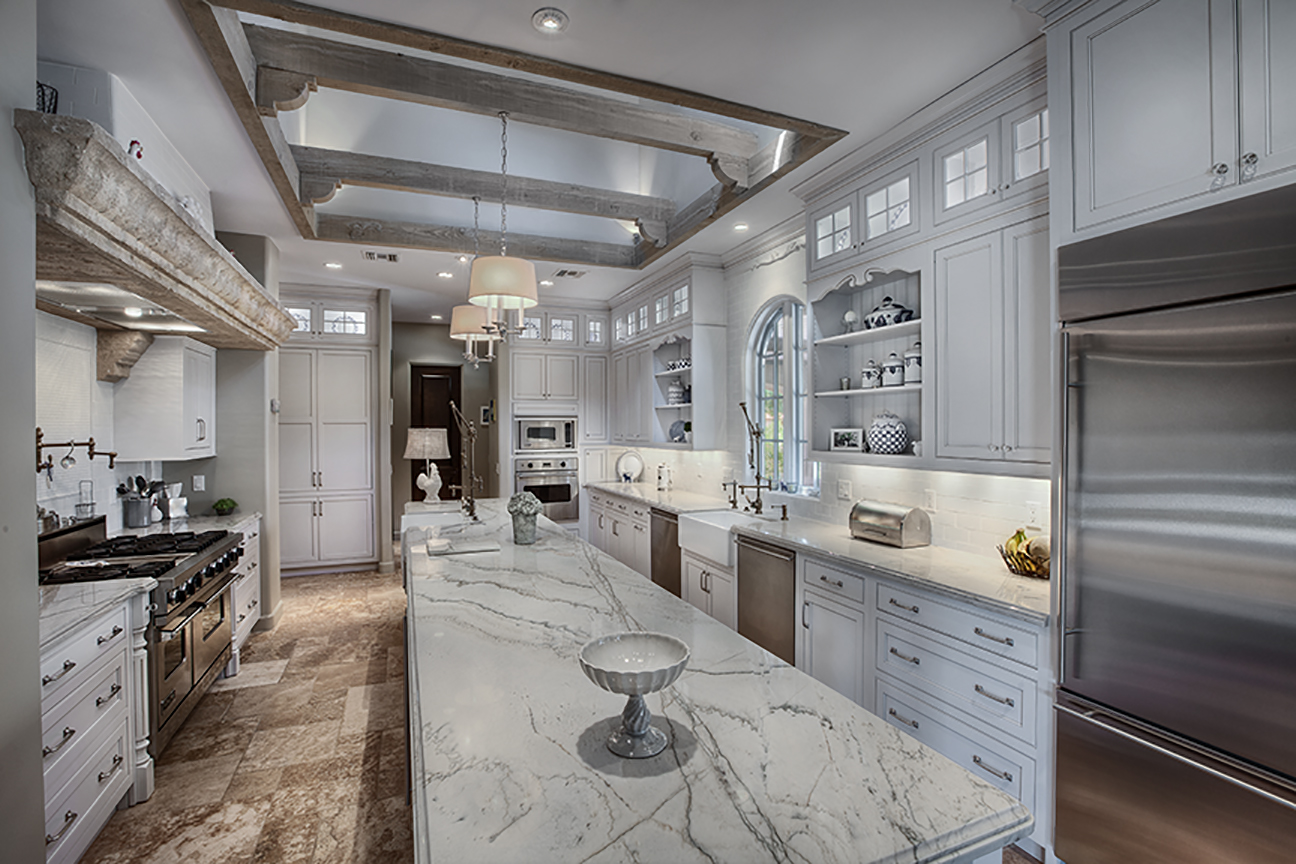 Ready to find out more?
Drop us a line today for a free quote!