Arlington Custom Builders has had plenty of experience with custom homes. We are your trusted custom home contractor. We love creating spacious, elegant homes, from the ground up, including a 17-house subdivision, which we took from raw land, changed the zoning, and ran all the sewer, utilities, water and roads. Then we designed the houses, colorized them, and then built them. We've also completed a 6,000 square foot custom home in North Scottsdale, and a 3,400 square foot custom dwelling on the west side. We take pride in making sure every single detail is right before moving on to the next step. When we are done, these are truly homes that families fall in love with.
Custom homes are tailored to your needs, for functionality and style. However, there are some trendy new things that many people are incorporating into new builds and we take that into consideration. Alan and Brenda should be your go-to custom home contractor!
Radiant in-floor heating - mesh wire mats, installed under the tile and keeps the floor toasty warm. In-floor heating is most often used in bathrooms, but can be placed anywhere there are tile floors
Dual flush toilet - this feature can save up to 6,000 gallons of water per year
Low flow shower heads - designed to deliver the same performance as high flow shower heads, but wastes less water
On demand water heater - this small wall-mounted unit heats water when needed, unlike traditional water heaters which heat water 24 hours per day
Water re-circulator - the re-circulator keep water running through the lines so that when you turn on the hot water tap, you receive instant hot water
Folding patio doors -  bring the outdoors in with patio doors that fold and tuck away
Central vacuum - this system is five times more powerful than an upright vacuum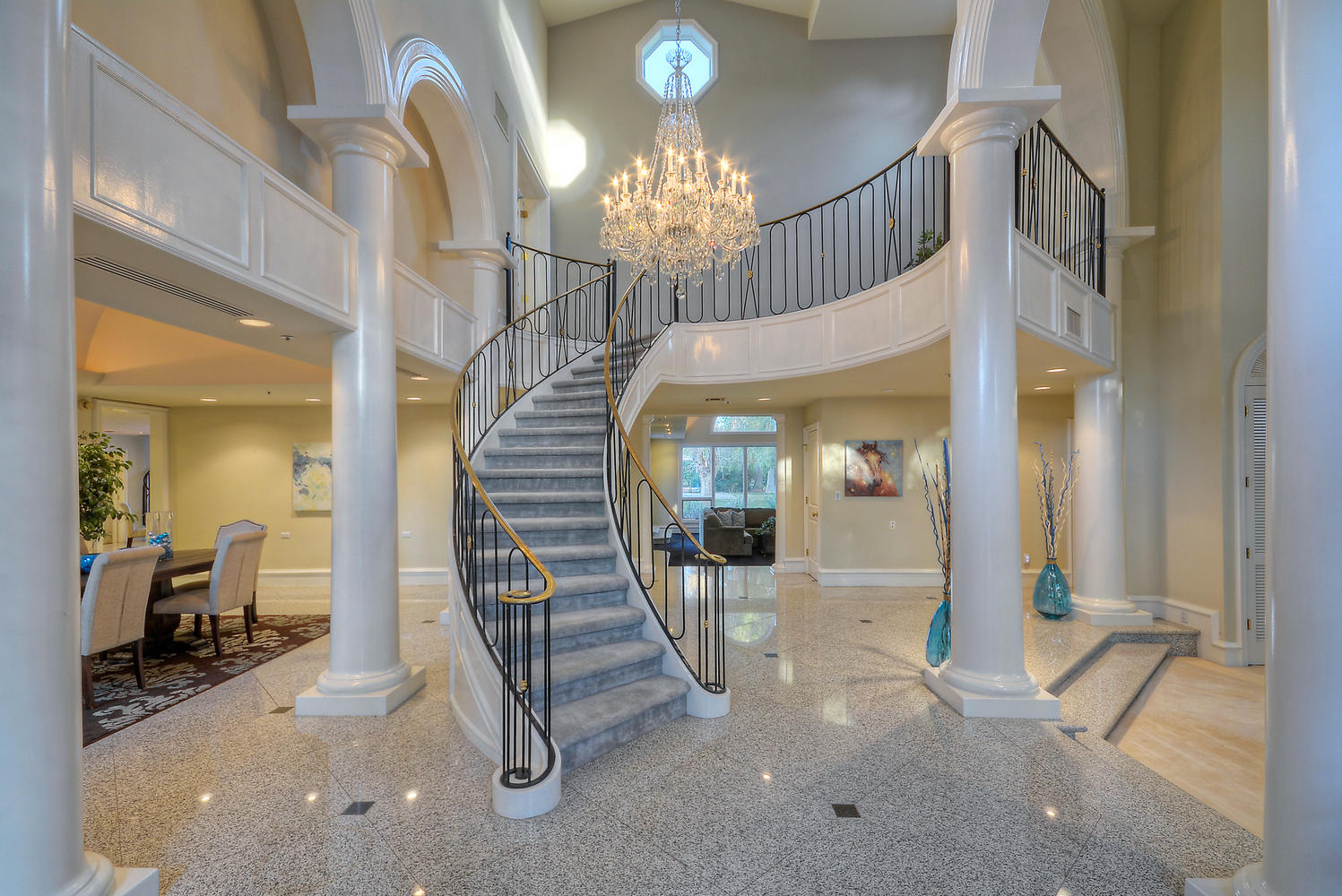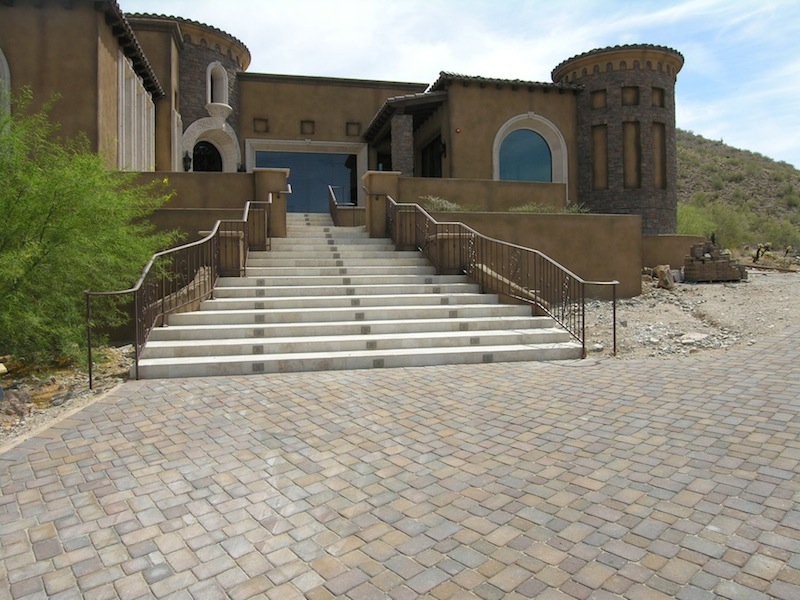 Ready to find out more?
Drop us a line today for a free quote!