Get ahead of the trends this year with your next home remodel project!
Happy New Year! We have all set our resolutions and putting them in motion. If you are like a lot of homeowners, one of your resolutions is likely a home remodeling project of sorts. If you are thinking about how to tackle that project consider these trends for the new year that may give you the inspiration you need.

Trend #1: Minimalism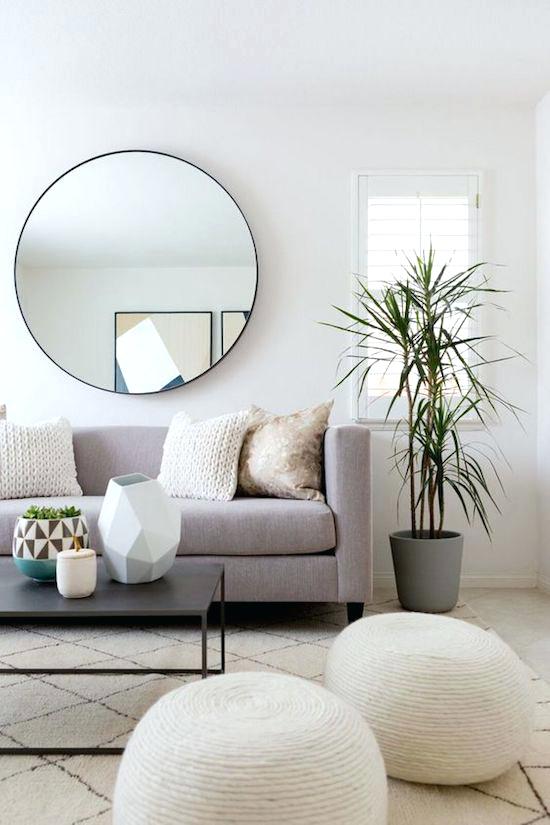 This is a timeless trend for any home. A minimalist design is all about clean lines, few wall hangings, purposeful furniture and decorations. It is something that opens up any room and sets a great tone. In a digital age where we are all always connected and always busy, it is nice to have a room that is not busy. It helps aid in relaxation which is essential in any home.

Trend #2: Floral Fabrics and Wallpaper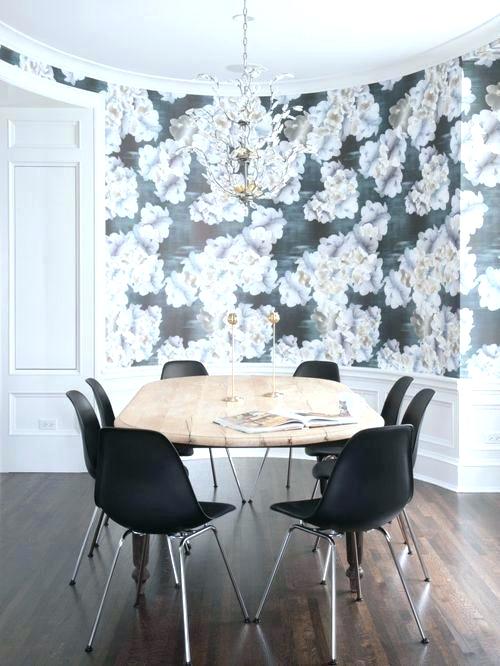 This is such a beautiful trend. If you are unsure how to execute this style, consider finding a floral fabric headboard or a floral accent chair. It will add such a beautiful element to any room. Feeling bolder and want to fully embrace this look? Use floral wallpaper as a an accent wall in a living space, in a bedroom OR use floral wallpaper in your entire powder room. Your guests will love it and remember what a nice touch it is.

Trend #3: Black is the New Black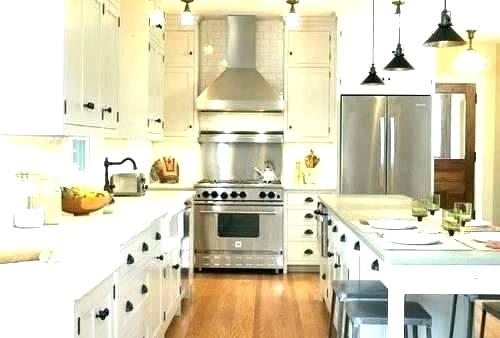 Black isn't just a bold trend it's a complimentary accent. You can really use this trend to mix things up. Feeling bold? Go all black bathroom with gorgeous, high end accents. Not as bold? Try black accent pieces like black metal cabinet knobs/handles. Maybe even give a black granite or quartz countertop in the kitchen or bathrooms. This is a sleek, bold and beautiful trend you can easily do and make it your own.

Bounce off these ideas with a contractor you can trust and let them show you how you can accomplish some of these beautiful 2019 trends. Alan at Arlington Custom Builders is one of the Valley's most trusted contractor. Need more proof? Check out a few of his testimonials, then give him a call!

*Thanks to Elle Decor for the inspiration on these trends https://www.elledecor.com/design-decorate/trends.