WHAT'S TRENDING FOR LUXURY BATHROOM UPDATES?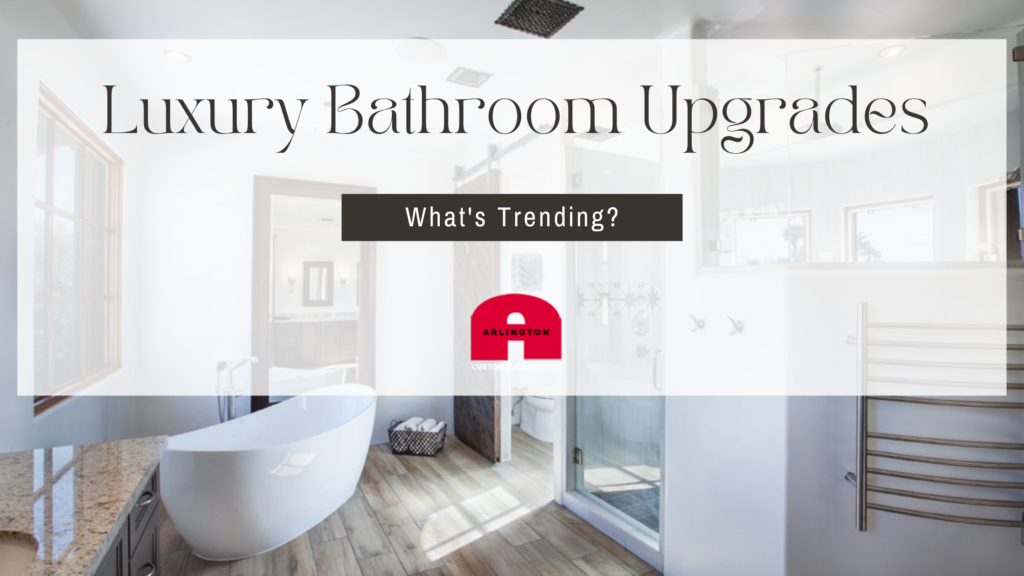 In our line of work, we do a lot of kitchen and bathroom renovations. Some people want clean facelift to their spaces and others want to go all out on luxury updates. You may not be in the market for luxury updates, but we love to fill everyone in on trends we are seeing lately. So, let's look at the luxury bathroom upgrades that are making a splash this year.
Plants, Plants, Plants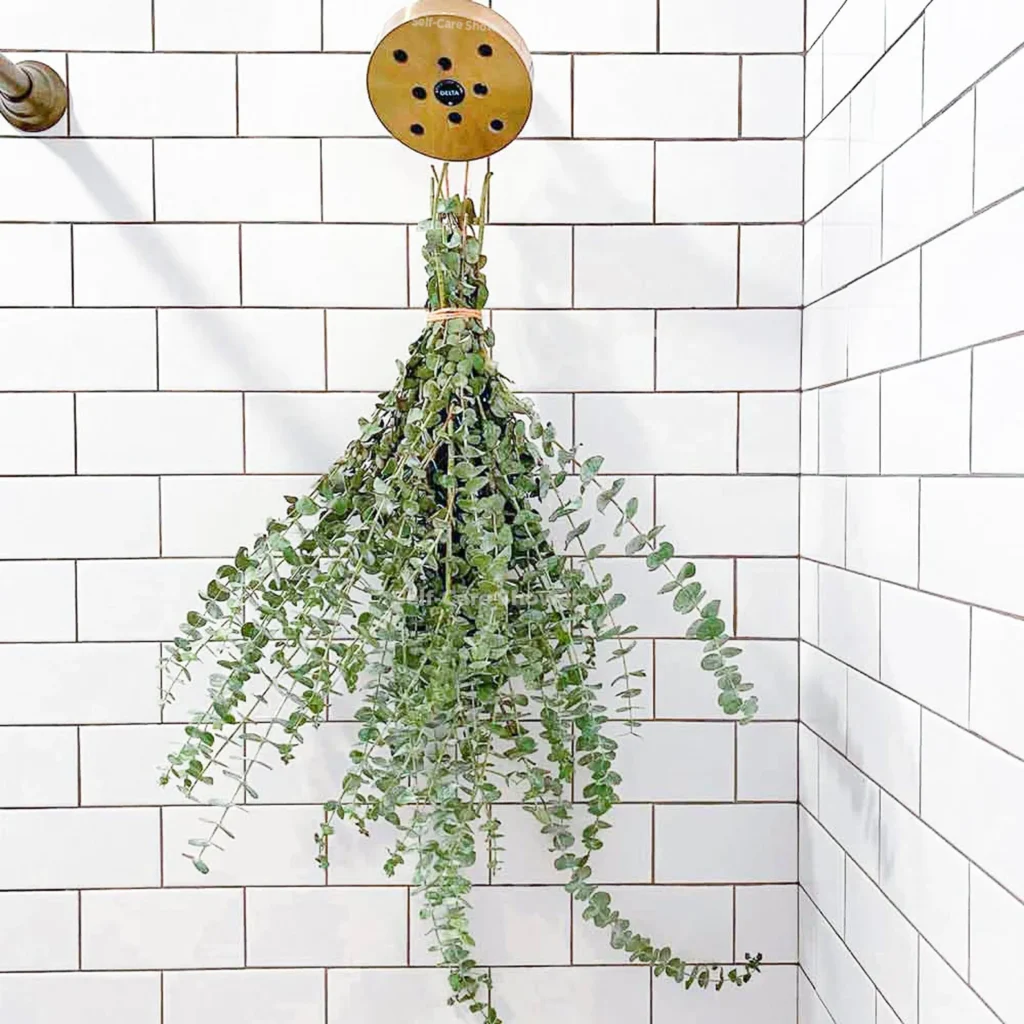 I know what you're thinking, how are plants luxury and why are they in the bathroom!? Plants are everywhere in homes lately. We love to see how people incorporate them in their space. We are seeing plants like eucalyptus being hung from shower heads. It adds a nice aesthetic but even better benefits. According to prevention.com, "When you hang eucalyptus in the shower, the steam releases the essential oils of the eucalyptus plant, which can aid in clearing nasal congestion and inflammation related to sinus and bronchial infections, at least temporarily."
People are also incorporating plants throughout the bathroom for decoration. But you can add onto this new trend by using more natural woods for stools, benches, towel racks and storage shelves to compliment this earthy look. This may not be the most expensive luxury update, but sometimes luxury is about creating a space you can retreat too.
A Touch of Marble
Marble is always beautiful! It remains on trend for a reason. For your bathroom you don't need to go all out for this one, sometimes just a touch will do! We love a marble countertop in the bathroom. It adds luxury while also making a stunning statement. Want to go bigger? Go with marble flooring! Marble is more durable than you think. So, if you treat it properly, you will realize how great marble is, even for your bathroom.
Fantastic Faucets
You may already have seen that black faucets are trending in kitchens and in bathrooms. We love this look for a pop of modern drama in a white bathroom. We are also seeing brass fixtures making a comeback for a classic touch that truly never goes out of style. One of the best trends for faucets though, are touchless faucets. The motion sensors are a game changer when it comes to the luxury of convenience.
Steam Showers
This one speaks for itself. A curbless, steam shower is a clean design that stands out. The floor to ceiling surroundings of the shower is what create the space for the steam to surround you in your shower. It's a great way to unwind after a long day and take a break from it all. There are a lot of beautiful ways to make a steam shower to your personal style incorporating tile and glass doors to your specific tastes.
We understand luxury is different for everyone! That's why we offer consultations to really get to know what each client is looking for and how they want their personal style reflected in their bathroom renovations. Let us work with you and make you vision come true!