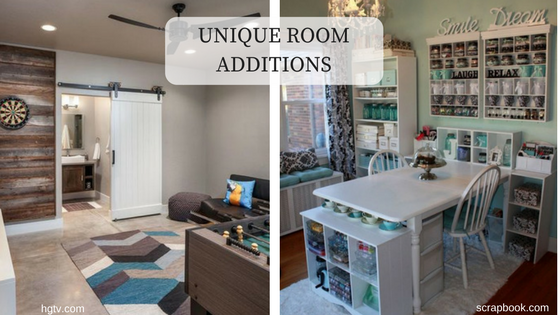 Do you have an empty nest? Or perhaps you have an extra room in your home that is currently being occupied by clutter. Time to dust off that extra space and make the most of your home. The possibilities are endless! Work with a general contractor like Alan to have a professional layout the options for your dream room.
GAME ROOM
The game room is always a winner with family and friends! If you have a larger space like a basement or loft, take advantage of the space by making it a hangout wonderland. You can add a stylish pool table and other games that join people together. If relaxing to a movie is more your style, try built in cabinets with theatre-like seating. What is great about a game room is it keeps all the fun and chaos contained in one space. This leaves the rest of your home clutter free!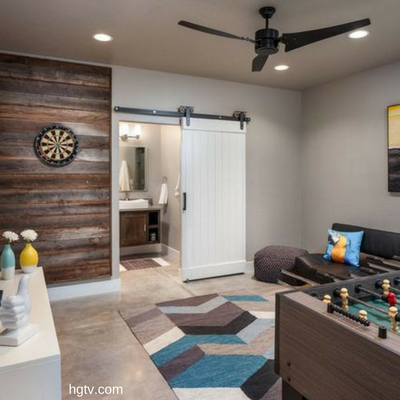 HOBBY ROOM
Do you like to paint or do you have your own side business? Instead of working in the living room or another shared space, have a dedicated area where you can work on your hobby in peace! Have the freedom to layout the space that you can benefit the most from. The benefit of working with Arlington Custom Builders is we can help take your dreams and make them a reality!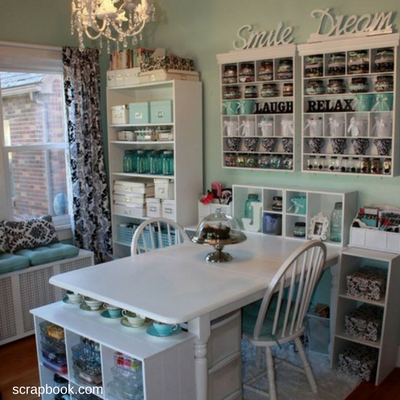 As always, having an office or an extra space to do laundry are classic ways to utilize your extra room. Talk with your family to see what everyone would benefit most from. Then, when you are ready, reach out to a general contractor and designer to make sure you get the room you deserve!