Turning Unused Space Into Beautiful Living Spaces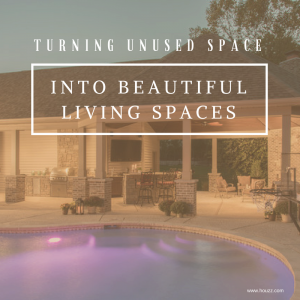 When you have a growing family, it is natural to run out of space. Sometimes it can be frustrating to the point of considering moving just to gain more space. Moving isn't always the answer. Sometimes, the answer is making a space, that already exists in your home, into a functional living space. Let's explore some of the additional living space options you already have the space for.
Pool House
Some of you may have a pool house in your yard. Right now it is probably collecting dust and being used to store pool toys, yard tools and bikes. Don't waste this great space on storage. It's time for a remodel. Work with a trusted contractor, like Alan at Arlington, to help create a beautiful living space. This can be used as an entertaining space with a bar, flat screen TV and gaming furnishings. Which can be a great adult getaway. Or you can make this space into a guest house. The options are endless.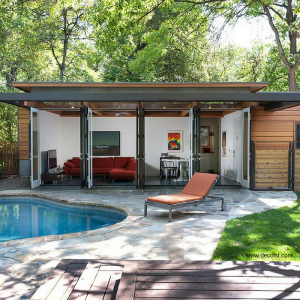 Detached Garage
Some models of homes have detached garages. If you are currently using this as storage space, and not the storage for your car, then it may be time for some spring cleaning. Clean out this space and remodel it to be a useful living space that is close to your home. These are great since they are closer to your home than a pool house. You can create a connecting structure so it is an extension of your home. Or you can design a beautiful stone pathway that visually connects this space to your home. It is amazing what furniture, paint and proper insulation can do to a space that was once only used for storage.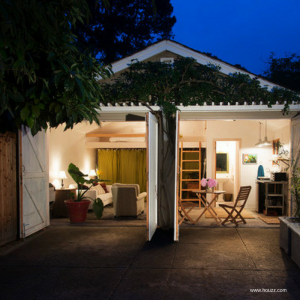 These are a couple of spaces that you can use to make your home a more functional living space. The added benefit of updating these spaces is the added value it adds to your home! These basic remodels make a world of difference and you can truly make them work to your lifestyle. Does this sound good but you aren't sure where to start? Let us help you with a few ideas perfectly tailored to you! Call Alan today to get started.