Tips on Converting or Expanding your Garage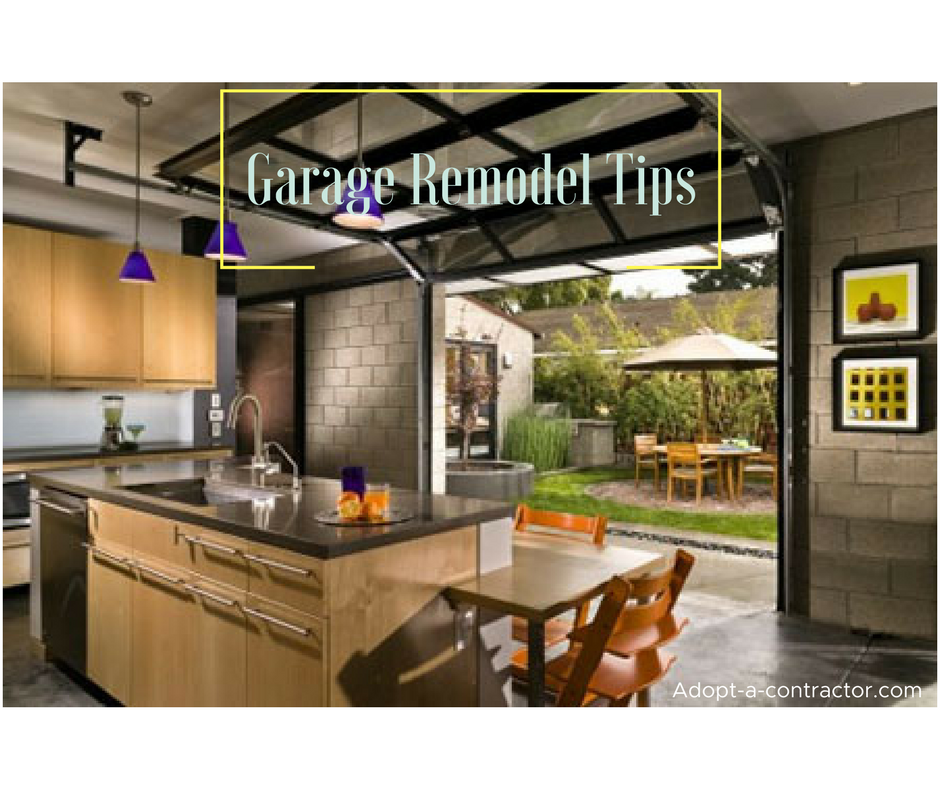 Make your garage something worth being proud of with
these helpful tips
If you're needing some extra space or just want something new, converting your garage could be a great solution for you! Make a private man cave, game room or outdoor living space out of your old garage. If this sounds too good to be true, we'll walk you through some ideas for different remodels and how they are done.
Ideas for Creative Garage Rehabs
The possibilities are endless with converting your garage, but we're here to help you choose the best option for your home. One of our favorite projects is converting a garage into a fun family game room everyone will enjoy. There's also the option to make the garage into a bedroom or additional living room.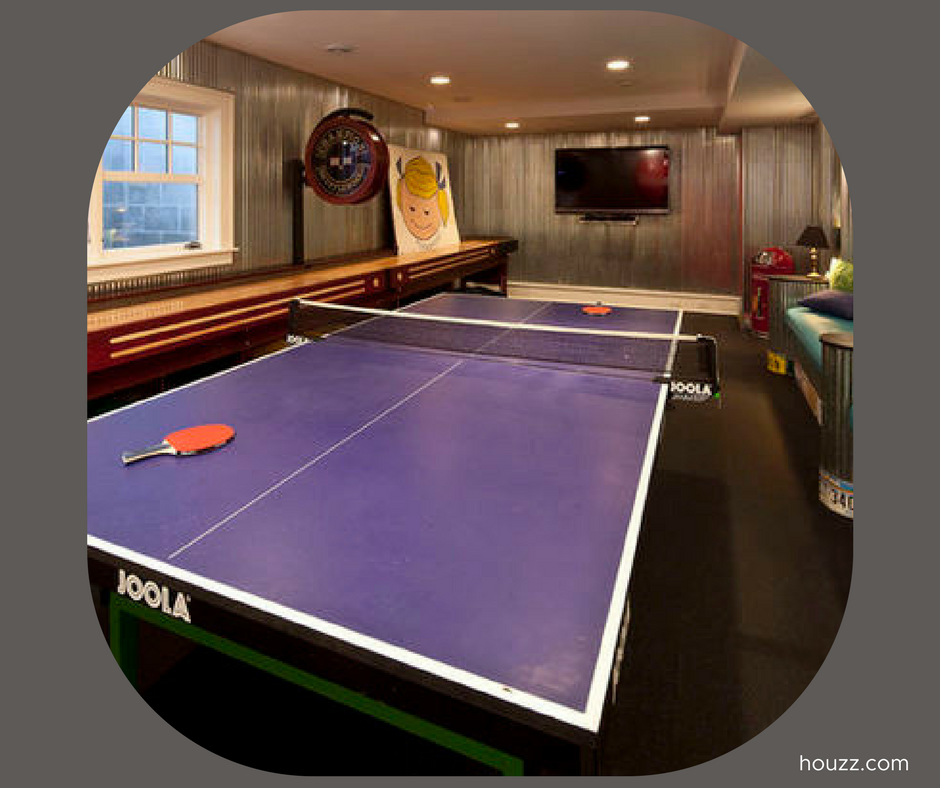 How Much Does it Cost?
What's great about this project is that a lot of the work is already done! Costs can begin at several thousand dollars to tens of thousands, however, if it's done right it will add value to your life and hopefully your home.
How Long Does it Take?
It really depends on how big the project is, it could be a couple weeks to a couple of months. If you'd like to convert your garage to a living space we'd estimate about six weeks.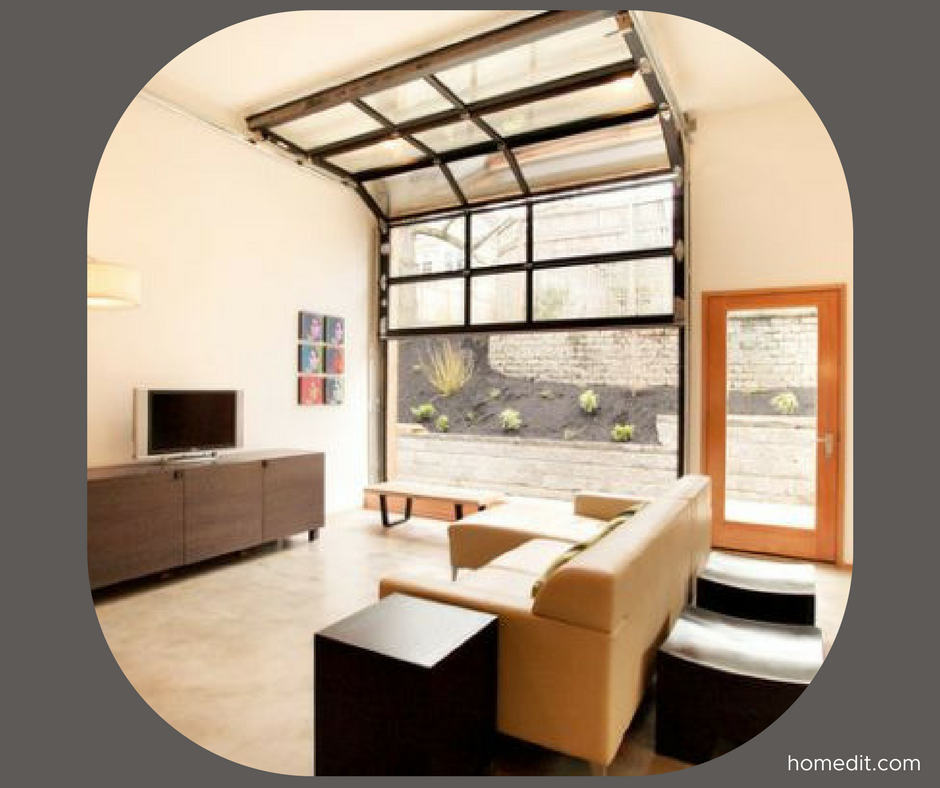 These kind of projects are best left for a professional like Alan at Arlington Custom Builders. We'd be happy to answer any questions or do a consultation on your new garage! Give us a call at 480-998-9696 and get closer to an amazing new garage.