Thankful for Fall: Remodels Perfect for the Season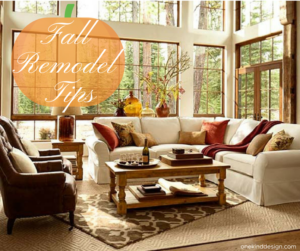 It's the time of year we've all been waiting for...weather in the eighties, football games and fresh air. Welcome the season with a new look in your home. It's time for a fall remodel! Whether you want to go all out and do a complete kitchen remodel or just add pops of color in your living room, Arlington Custom Builders is here to make your fall fantasies a reality.
Open the door to Autumn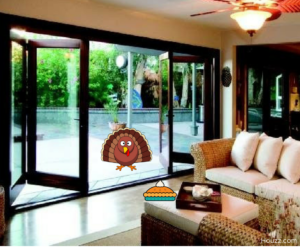 Make your home more modern, versatile and open with folding patio doors. These doors can go in any room in the house and are perfect for letting in the Arizona fall breeze. It's a beautiful addition for any fall remodel. Show off your new doors while hosting Thanksgiving and enjoy them all fall and winter long.
Spruce up the place with a pop of color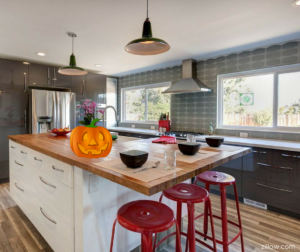 Just a pop of red or orange in your kitchen will add a festive touch on any budget. If you're looking for a more advanced upgrade, consider a brightly colorful backsplash with hints of red or gold. Don't forget your jack-o-lantern for the finishing touch!
Build your dream fireplace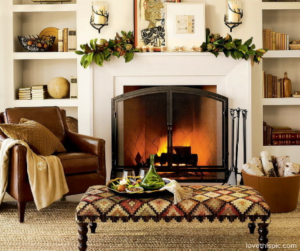 If you've been dreaming of cozying up to the fireplace, now's the time. Book a free consultation with us and see what unique, custom designs we can create for your home.