Summer of 2017 – Outdoor Living Trends
Arizona summers are hot, but the trends for this summer's outdoor living are cool. When you are looking to relax in the shade this summer, do it in the latest and greatest outdoor living trends.
Bold, Cool & Bright
This is one of the hottest styles this summer. You can bring out cool and bright colors in versatile outdoor rugs. They make outdoor living really pop. We also love patterned pillows with bold prints. Either way, you can make your outdoor living set reflect your personal style.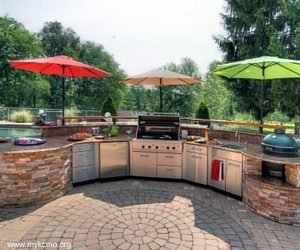 Mix & Match
You may be seeing this a lot with indoor furniture styles but it is gaining popularity outdoors as well. The options are endless when it comes to mixing and matching styles with your outdoor set. It can be different style furniture or even mixing prints with cushions and pillows. Nothing needs to match perfectly. Iit actually makes more of a statement about your own style when you mix it up.
Bring Indoor Living, Outdoors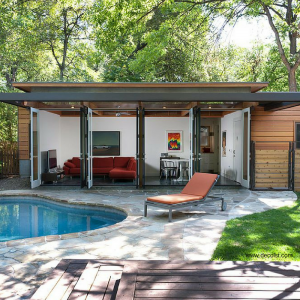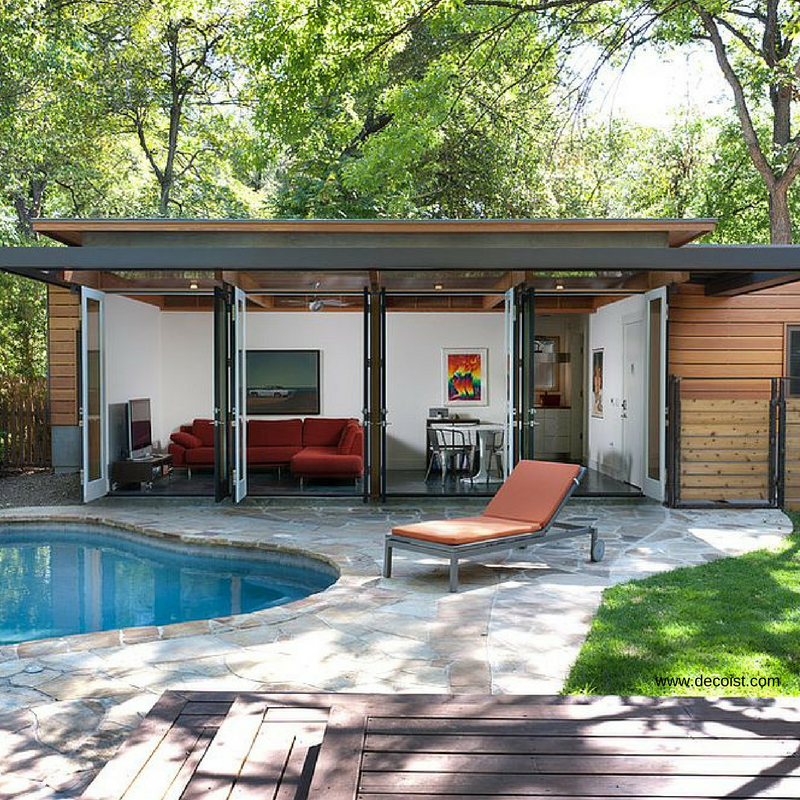 The comfort of living is no longer just for the indoors. Indoor/outdoor rugs and comfortable couches are perfect for enjoying beautiful evenings outside. Want to make it even cozier? Mount a flat screen TV to an outdoor wall and really enjoy relaxing moments outside!
When in doubt, work with a contractor your trust to make your outdoor living dreams come true. Arlington Custom Builders collaborate with a top of the line interior designer who will customize your backyard into the most livable space that reflect your unique style.