Spring Cleaning Remodeling Ideas
Spring is in the air! Now is the time many choose to declutter and organize their home. If you have finished clearing out space, consider remodeling or updating the space to better fit your life. We have highlighted some fun organization remodels below to help inspire you.

Master Closet
If you are remodeling your master bedroom – don't forget about upgrading your closet space! You can make your closet bigger and create a him and hers sections. Building in custom shelves and drawers will not only help you stay organized, but look great as well!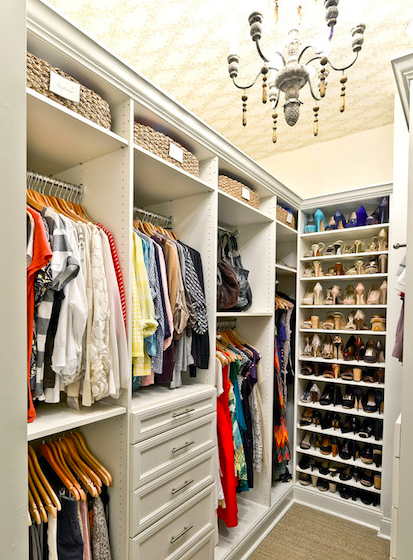 Laundry Room
The laundry room can have multiple purposes and tends to be also be a pantry, mudroom or closet. Take advantage of the dual purpose room by carving out space for each item. Adding tile to the walls and unique flooring can turn the drab space into something fun and creative.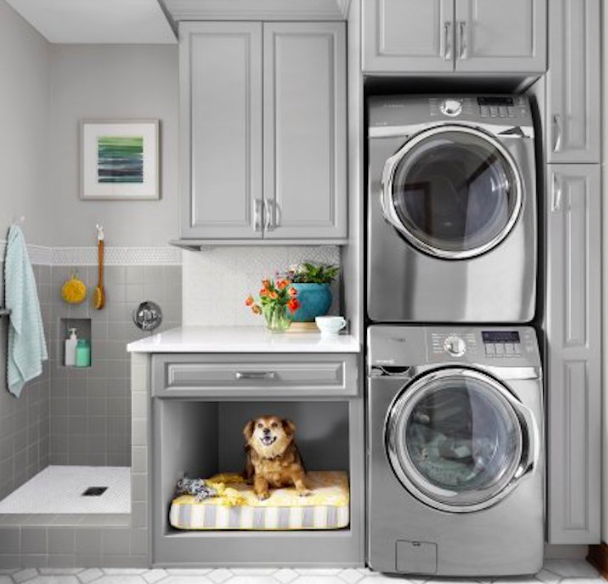 Garage Workshop
Utilize the extra space in your garage to make room for your hobby or workshop! Having shelves and a built in desk will keep you organized. You could also use the extra space to store toys and seasonal items.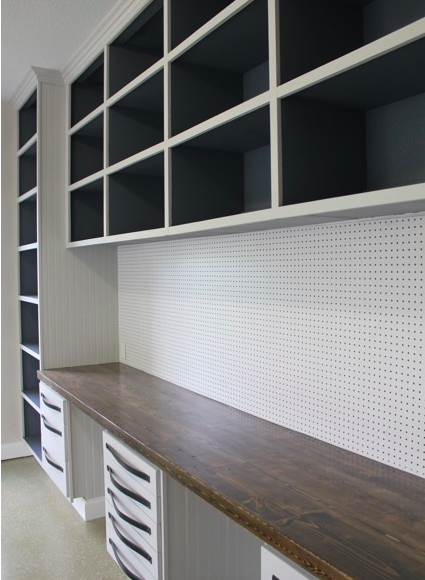 We hope we inspired you to get creative once you finish spring cleaning! Reach out to Alan for a free quote today!