SAVE MONEY WITH ECO FRIENDLY HOME CHANGES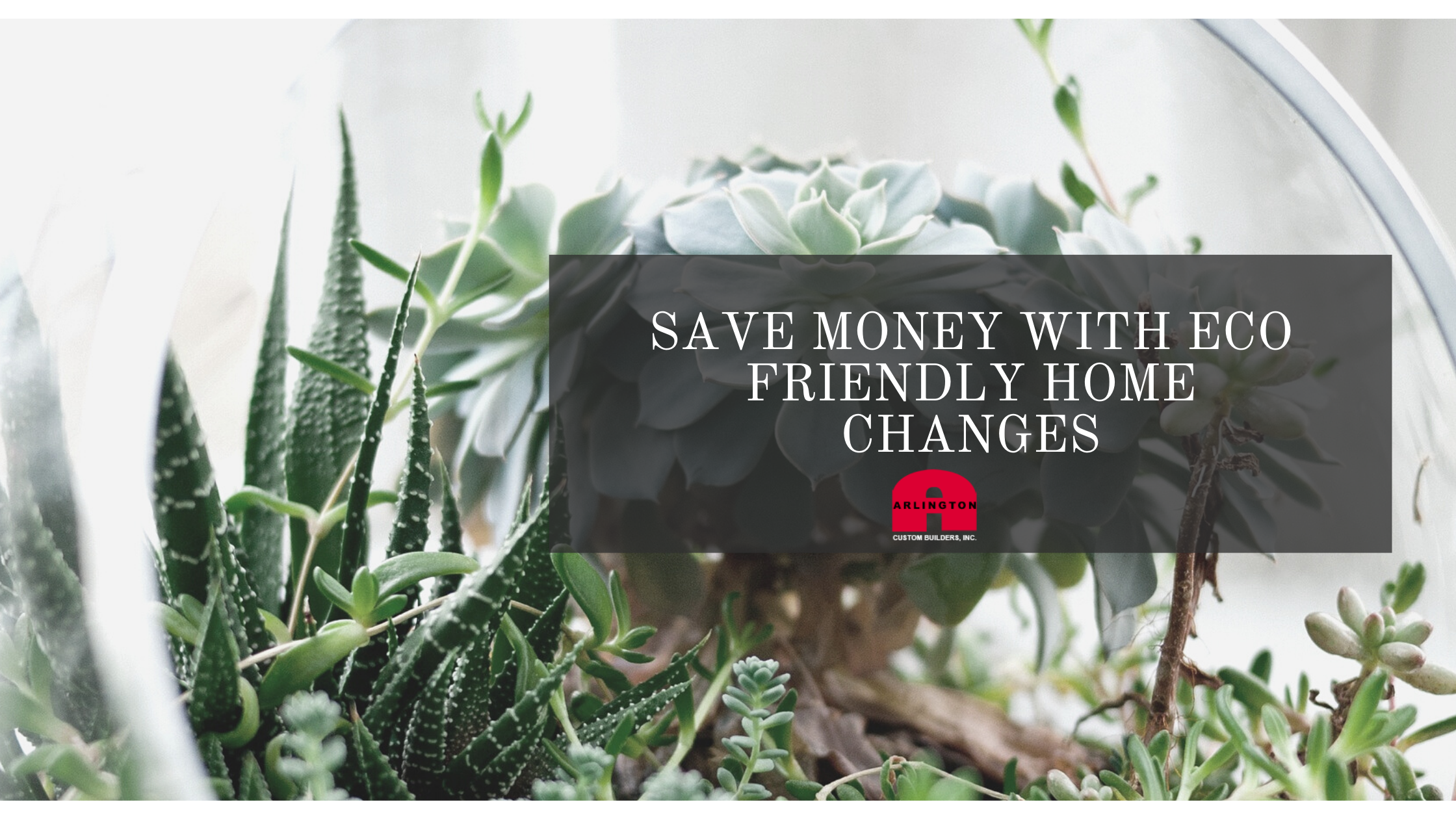 We can all appreciate saving a few dollars on utilities this summer - especially with this Arizona heat! Savings can add up with multiple changes. Below are some recommendations for simple eco-friendly renovations you can do in your home.
Depending on the electrical company, the time of day plays a large role on how much money you spend on air conditioning. Having a smart thermostat allows you to have complete control, even when you are not home! This is an easy update that does not require too much upfront cost, but will save lots of money. When looking for a smart thermostat - check to make sure the below are included:
Wi-Fi activated so you can control from anywhere with your smartphone, iPad or computer. No need to wait until you get home to cool off your house!

Smart Response Technology learns your home's heating and cooling cycle times to deliver optimal temperature at the right time.

Completely customizable touchscreen allows you to change the background color to match your paint color or personal preference so it goes with your home decor.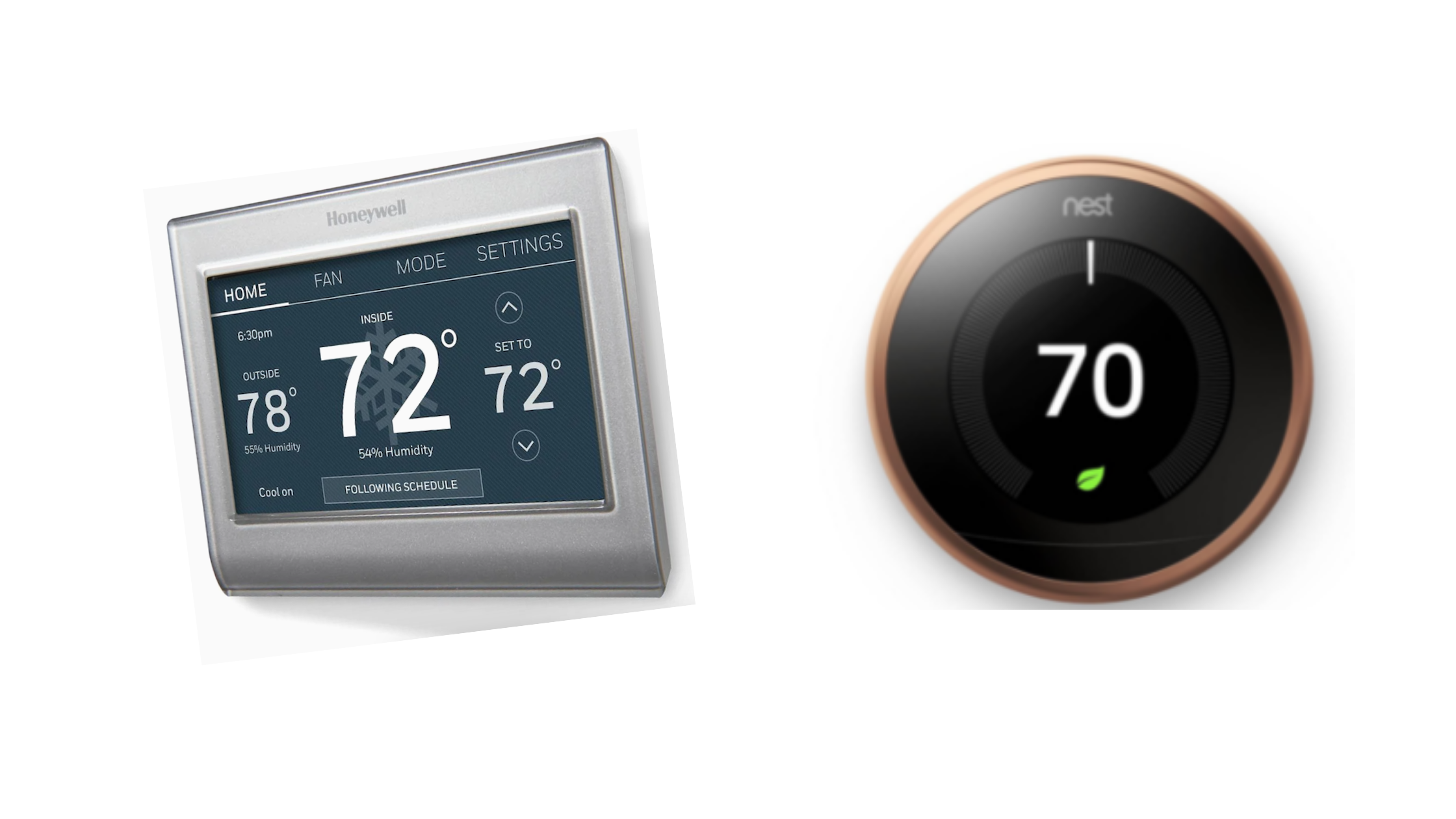 Energy efficient shades can help keep your home cool during the summer and warm during the winter. Did you know, as your heated or cooled air dissipates, you lose energy and money? Up to 20% of this dissipation happens through your windows, which means having the right shades or blinds can really make a difference. (via home depot). Below are some options that can leave a lasting cooling impact:
Honeycomb shades (especially cordless)
Curtains
Shutters
Exterior patio shades
You can always combine window coverings for even more coverage. Also, make sure your windows have double panes.