Renovations Perfect for Fall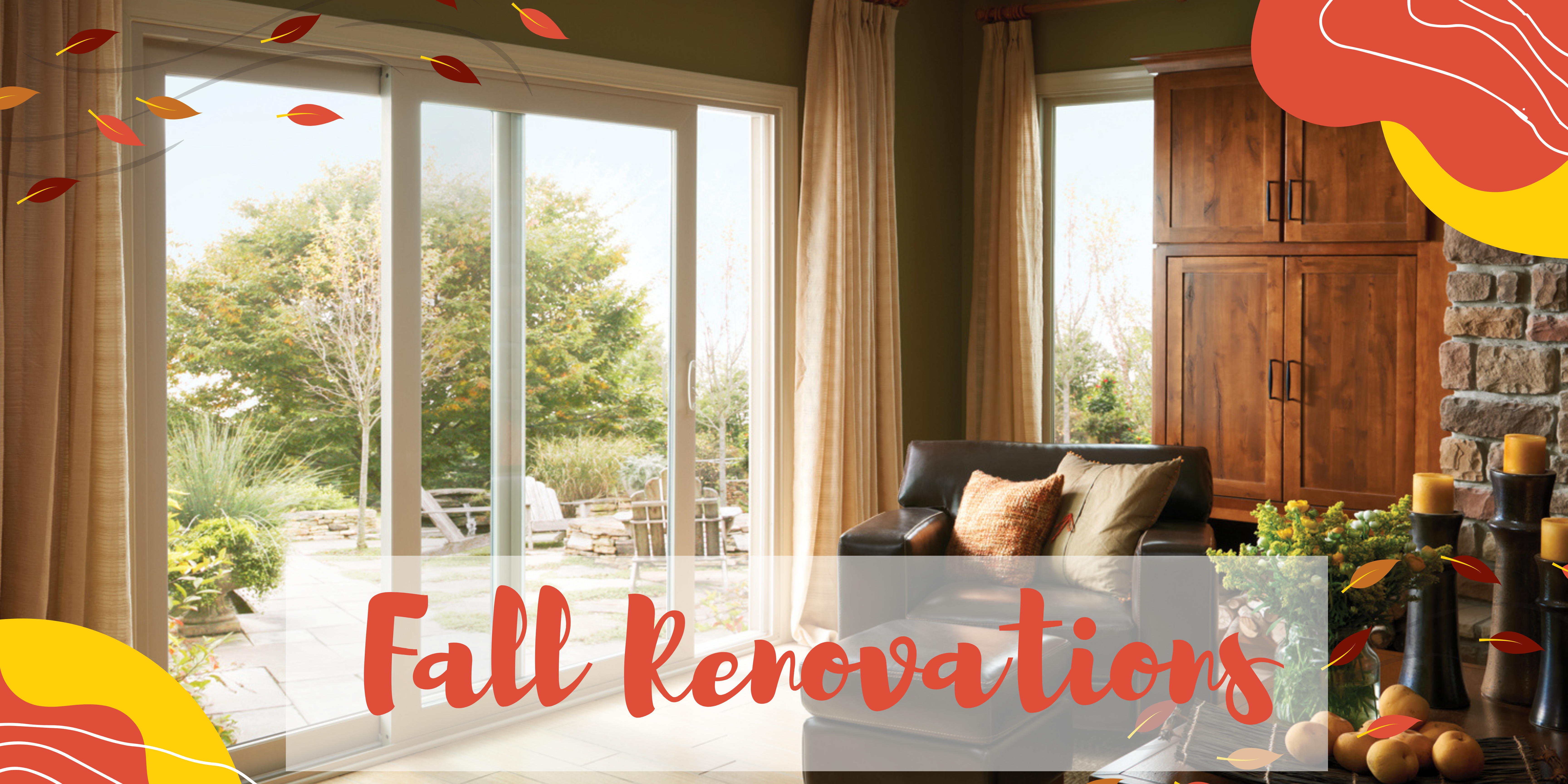 It's the time of year we've all been waiting for in Arizona! Cool nights and perfect temps during the day, with family gathering and festivities.
We are highlighting some changes to make to your home that make the most of the fall season. Wether you are looking for a complete remodel of a space, or subtle changes that make a big impact, we can help bring your vision to life!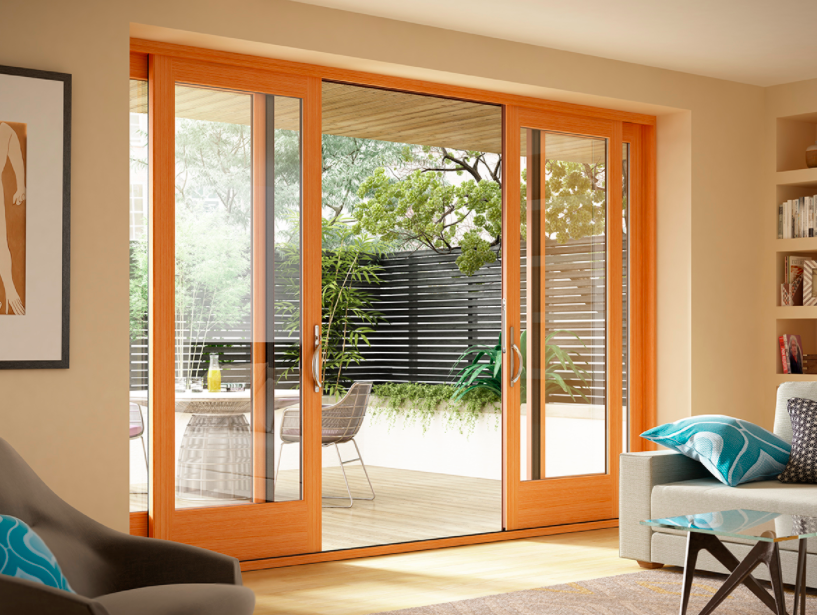 Expandable window doors are a great addition to either the family room or master bedroom. These doors can go in any room in the house and are perfect for letting in the Arizona fall breeze. It's a beautiful addition for any fall remodel. Show off your new doors while hosting Thanksgiving and enjoy them all fall and winter long. If you have an extended patio, it is like adding an additional room to your house!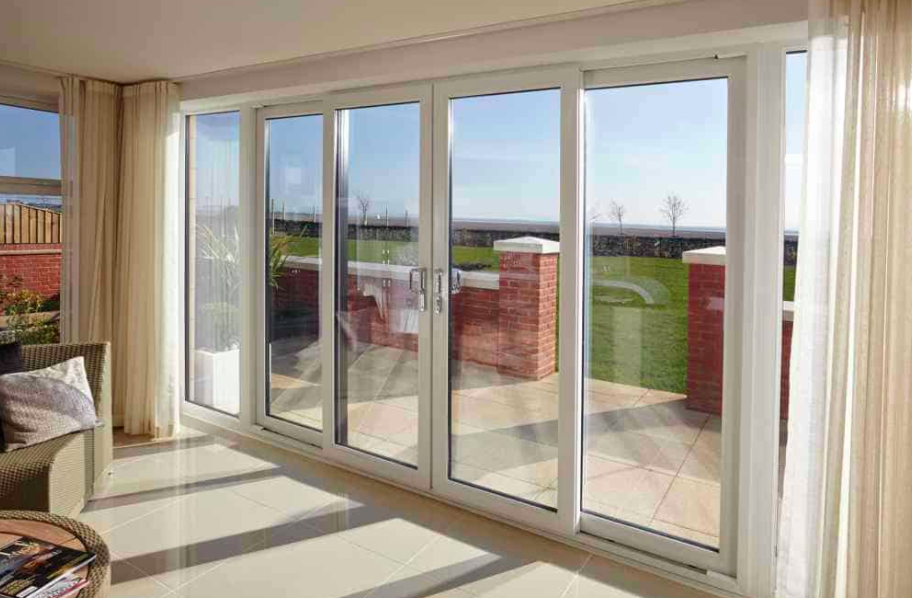 If you've been dreaming of cozying up to the fireplace, now's the time. We can renovate the current fireplace you have or install a new one. With endless options on mantles, type of fireplace (electric or wood), we can help design a unique fireplace space that is custom to you!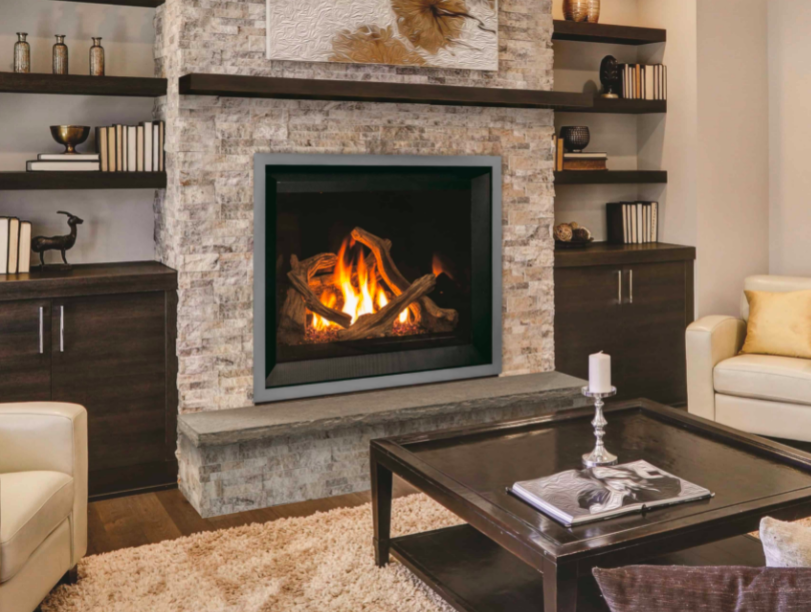 Another suggestion is a fresh coat of paint! Never underestimate what a pop of color a fresh slate can do to a room that is needing and update.
Book a free consultation with us and see what unique, custom designs we can create for your home.