RENOVATIONS FOR HOLIDAYS AT HOME
Let's Talk About Home Renovations That Pay Off This Time of Year.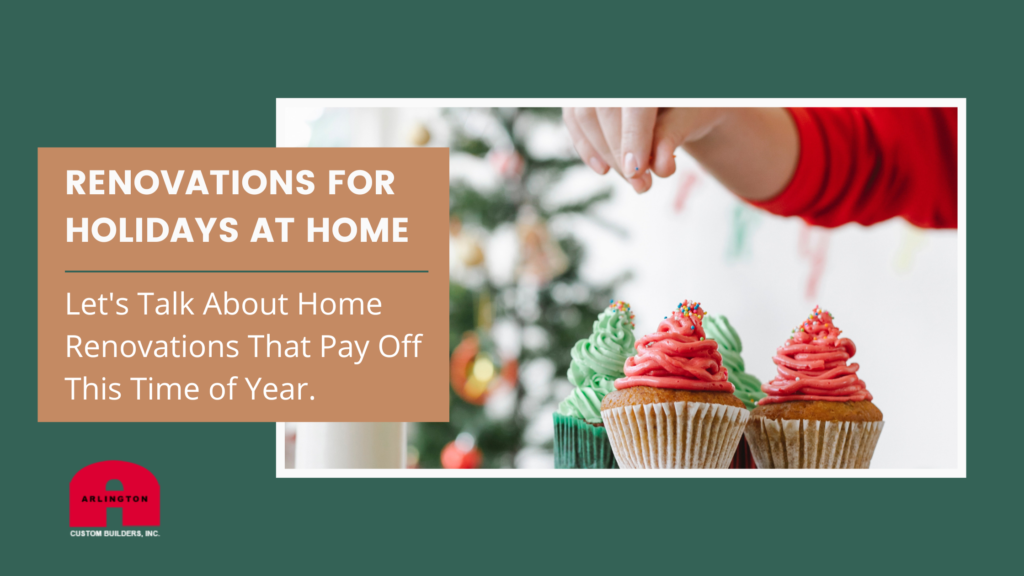 We all celebrate the holidays in different ways. Some of us get out of town for a vacation or to visit our loved ones. Some of us stay home and are the holiday hosts for all of the gatherings this time of year. The rest of us love the time off and just relax at home. This month we want to talk about the latter two groups who are remaining at home for the holidays and the renovations in a home the really make the difference.
Outdoor Entertaining
It's chilly in the desert at night in the winter and we all live for this weather! We love getting cozy and enjoying the cool air (as a break from our dry heat) – so what's better than entertaining outside by the fire?! We love building fire-pits for people who entertain. We can do it in a big luxurious way or the rustic and comfortable way with plenty of seating. It's really up to our client's needs. But nothing beats the holiday party by the fire with your signature party cocktail, a hot cocoa bar, and a full s'mores setup! Honestly, the possibilities are endless!
Storage + Seating = Holiday Entertainers Dream
We love to build custom seating in the kitchen, dining room, and/or living space. Imagine having a window seat that your guests, with a drink in hand, enjoying great conversation with other guests get to get comfortable sitting on. Or a custom dining area in the eat-in kitchen with a built in bench. Now imagine this bench has custom storage build into it. You can have your blankets stored in there or your year-round table settings conveniently stored beneath. Extra pillows? Throw them in the storage bench! Don't underestimate the value of custom storage in your home.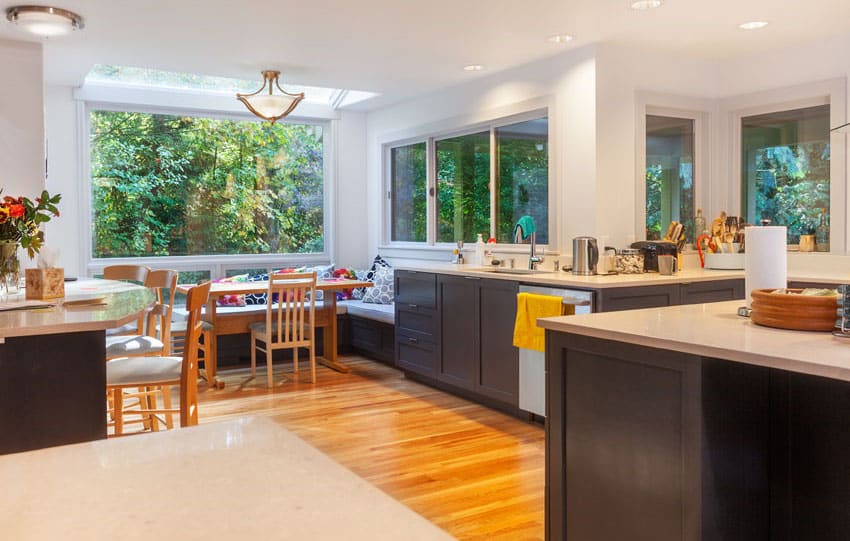 Chef's Pantry
We cannot recommend this upgrade enough! We aren't talking about a pantry with just extra storage, this is so much more! We love a chef's pantry that has a wet bar, butcher block counters for extra space for cooking preparations. Does it feel like your appliances are slowly taking over your life (the crockpot, instant pot, waffle maker, air fryer, ice cream maker, toaster, microwave, etc)? The chef's pantry is an amazing place to store all of your extra appliances to keep your kitchen counter clutter free and giving you plenty of space for the holiday charcuterie board.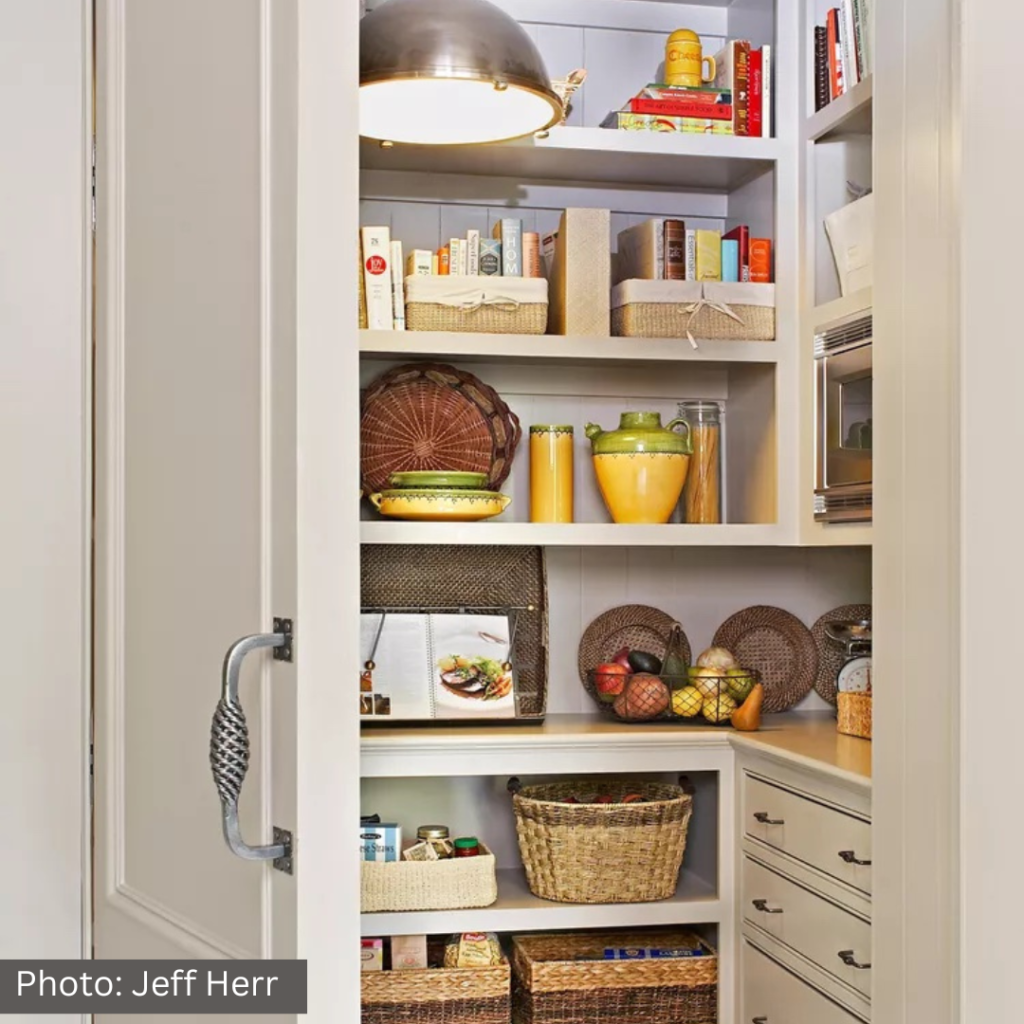 These are all just a few examples of home renovations you will not regret during the holiday season. It makes your day-to-day life feel more updated and useful but it really pays off during entertaining season. Want to consult with our general contractor, Alan Anderson? Give him a call!