Renovations, Custom Homes & Construction Management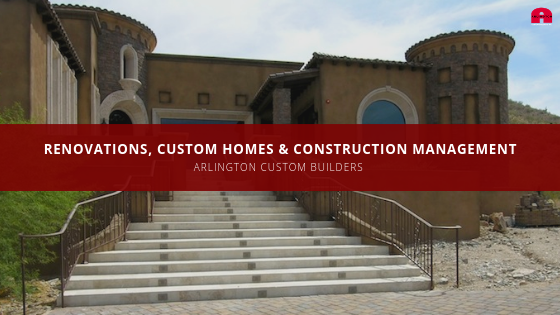 Here at Arlington, we are in the middle of multiple exciting projects that we look forward to sharing with you soon! Including this custom home in Gilbert. Check out the current time lapse of progress here.
It may be the dog days of summer, but we think this is a great time to refresh everyone on three of our top qualities in hopes of inspiring you to think about your current or dream home.
Renovations: Kitchen and bathroom remodels are the most popular renovations our clients choose to move forward with. Our portfolio showcases our highlight reel of before and afters. Deciding to do a renovation to your home can greatly boost the resale value. Kitchens and bathrooms continue to be the focus point of most home buyers and it is important to make them memorable. We can turn your small bathroom into a luxury suite and update your kitchen to be modern and more functional.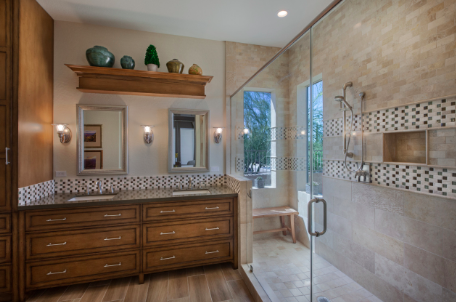 Custom Homes: Designing and building a custom home is a thrilling decision for people. Phoenix continues to boom as there are multiple opportunities to build your dream home! Our team of designers and contractors will be with you each step of the way to ensure you end up with everything you wanted in your home. We have eco-friendly solutions that can end up saving your family a lot of money. If you are tired of spec homes and looking to build something special, we would love to be on that journey with you.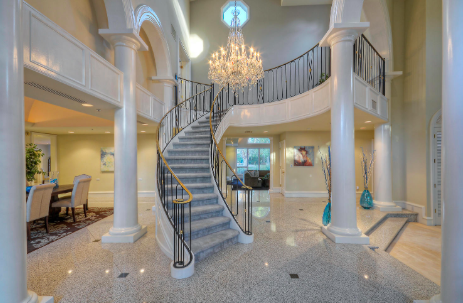 Construction Management: Having more than 30 years in the construction business, we are the premier source for construction management. Whether the project is commercial or residential, we are happy to oversee and take charge to make sure the project stays on task and budget. Feel free to reach out for our list of referrals to see if we would be a good fit.

As summer is winding down, we look forward to the possibility of partnering with you on your future home project. Reach out to us today for a free quote!