Remodeling Projects Outside of the Box
Many times people think as a general contractor and custom builder we only do remodels and custom home building. The truth is, we also love doing projects that are completely unique. Our clients often have great visions for their homes and outdoor space, and we make them come to life!
Backyards made for living
We love a great backyard, especially here in Arizona. From outdoor kitchens to pool patios, we can do it all! Enjoying your home is often about enjoying your whole home, which includes your outdoor living. Take a look at a few of our more recent outdoor projects for inspiration.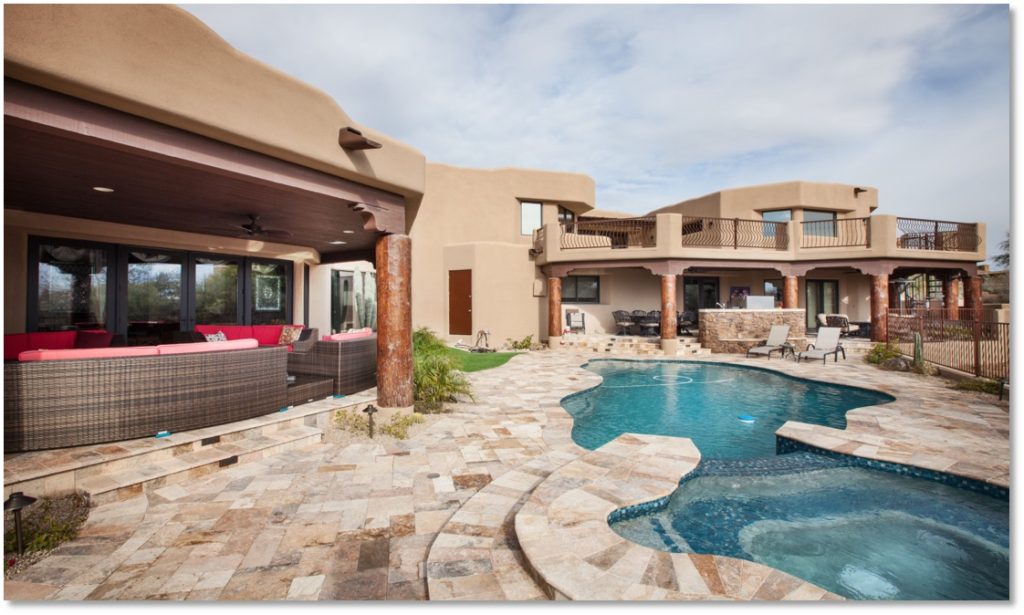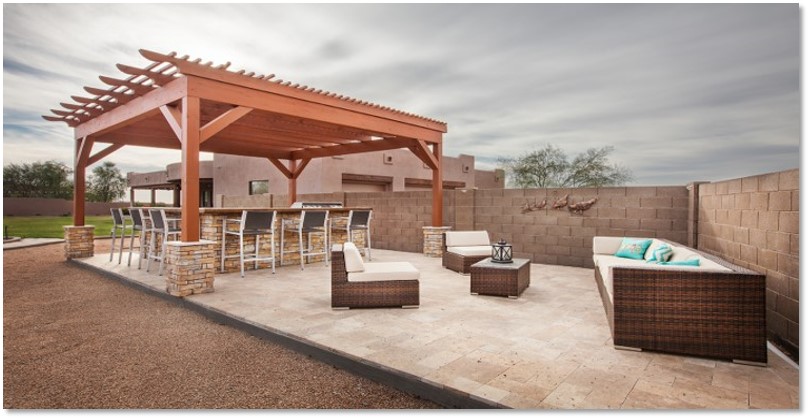 Host & entertain
Do you host get togethers in your home? Isn't it the best when you can impress your guests with your food and drinks? If that's you, you may benefit from a custom space in your home just for entertaining. We recently created a custom wet bar for a client that is GREAT for entertaining. What could be better? How about the elevator that leads straight to this amazing space!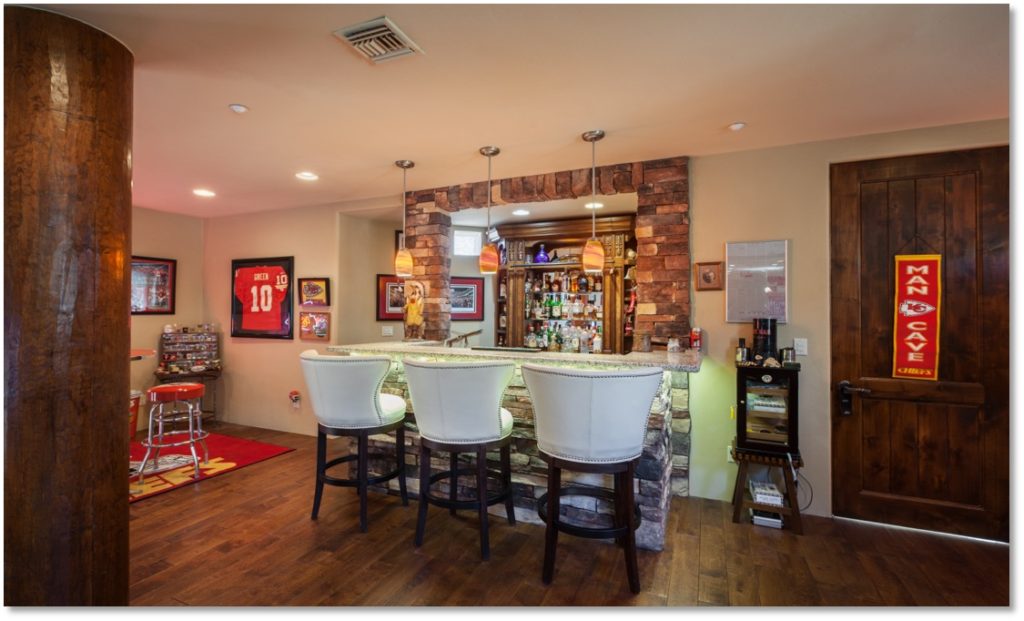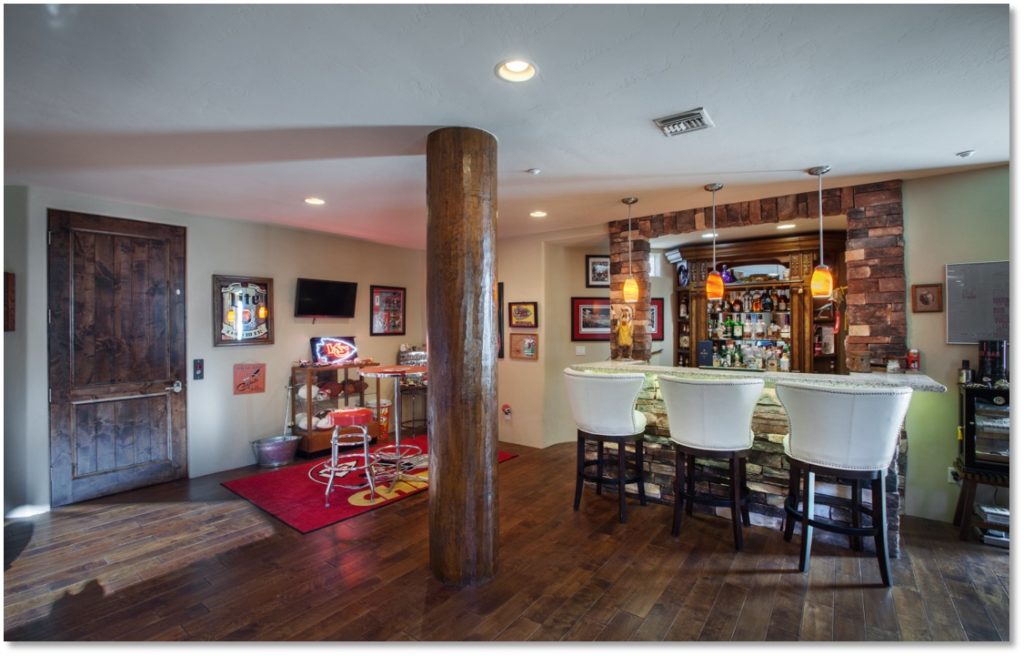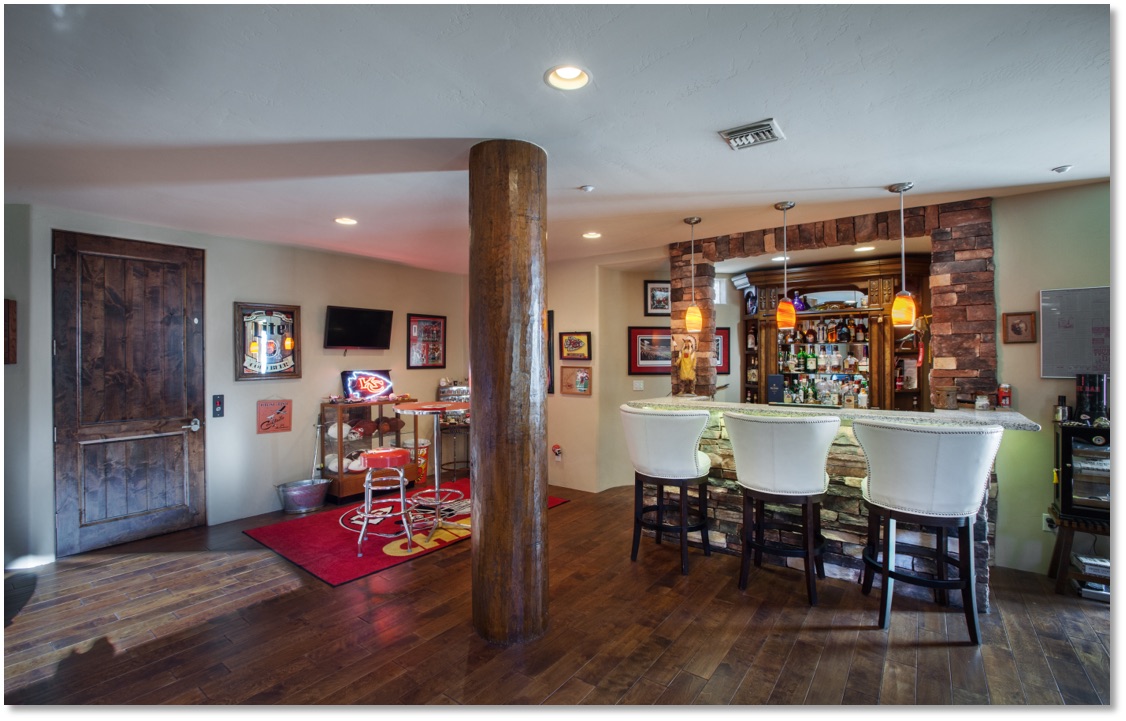 Welcome home
Sometimes the best update to your home is something that is often ignored. The entry way! It's the first thing you walk past each day and a space that can really set the tone for the style of your home. There are so many great things you can do to reflect your personal style. Here is a recent entry way we did that turned out beautifully.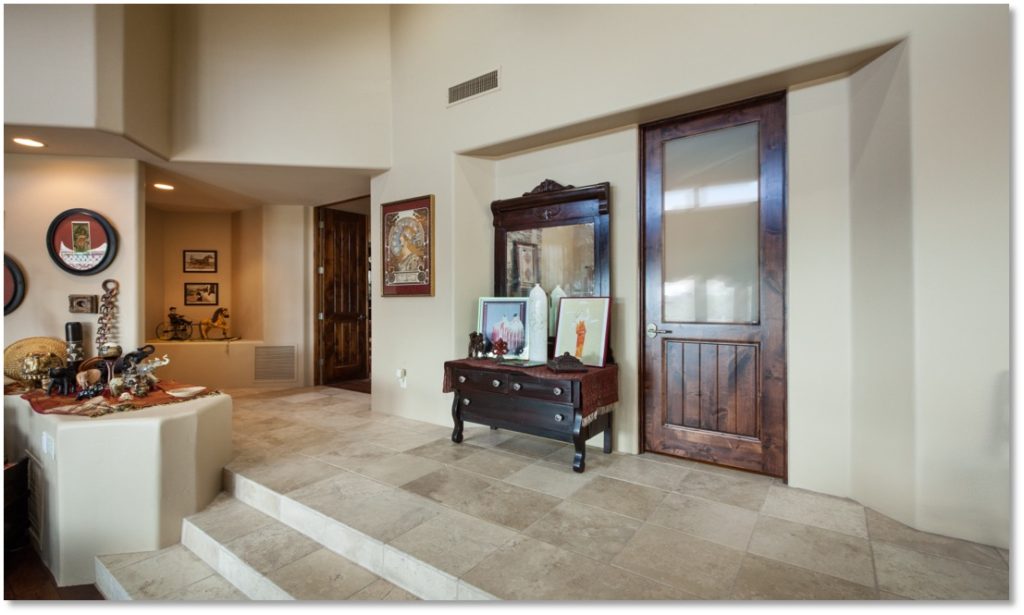 Are you ready to make a space in your home totally unique? We are here to help! Arlington Custom Builders can make your dream home a reality!