Kitchen Remodels Inspired by Celebrity Homes
Celebrities are known for their big homes and expensive taste and they definitely don't hold back when it comes to their kitchens. Many of your favorite celebrities have custom built kitchens that are more attainable than they seem. Whether it's the granite countertops or custom cabinetry, we're going to show you several celebrity kitchens you can take notes on for your next kitchen remodel
It's All In The Details
Gisele Bündchen and Tom Brady are the owners of this stunning kitchen located in their Los Angeles home. You can see a consistent oak shade throughout the kitchen and custom details that make this kitchen dream worthy. The famous couple's vibrant backsplash tiling and large farmhouse sink are popular upgrades in a kitchen remodel and easy ways to add value to your home. The brick ceilings and paneled refrigerator complete this beautiful kitchen's polished but pleasant look.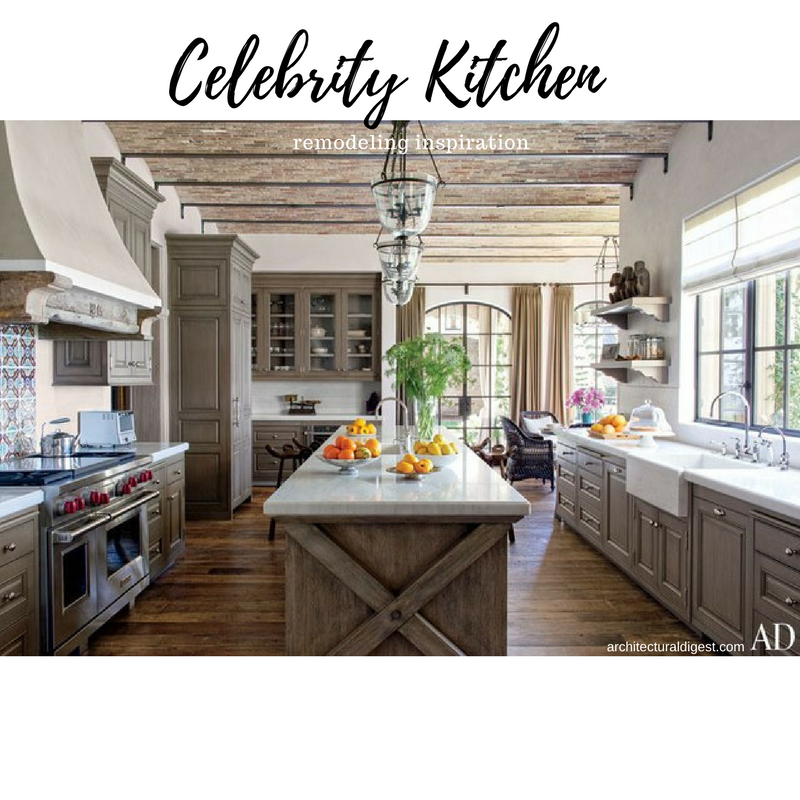 Make It Unique
We love this kitchen in Denise Richard's California home for several reasons, but above all it's because of the built-in pizza oven! Imagine having fresh-cooked pizzas weekly straight from your kitchen. This kitchen also deserves praise for its large windows and barstool seating.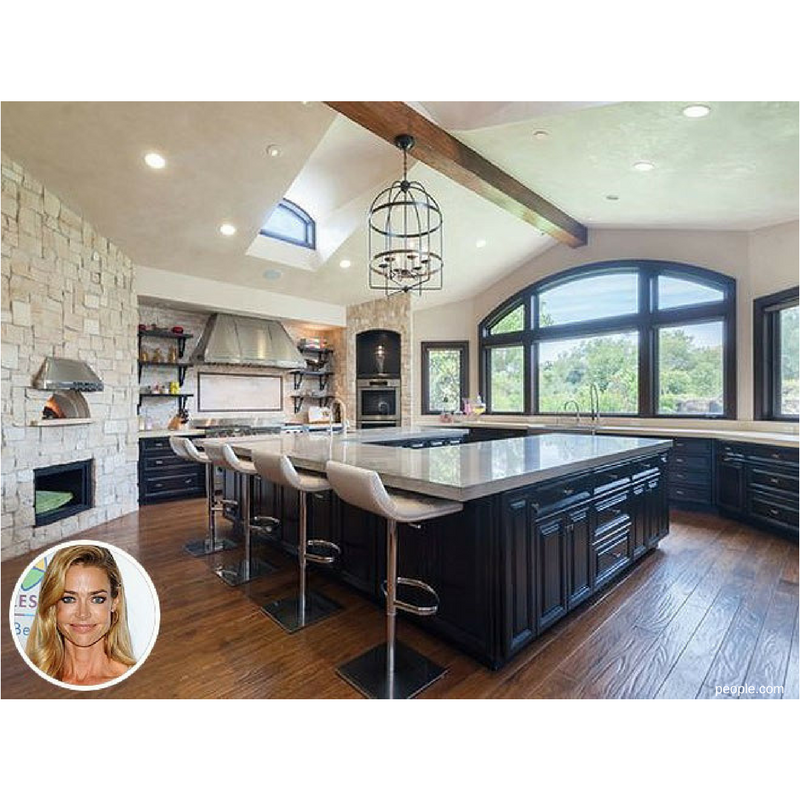 Add More Storage Space
Even smaller kitchens in apartments and homes can be redesigned to have more storage space. Take in from John Legend and Chrissy Teigen and their golden Manhattan apartment. Choose accent colors and a lively wallpaper to make your kitchen standout.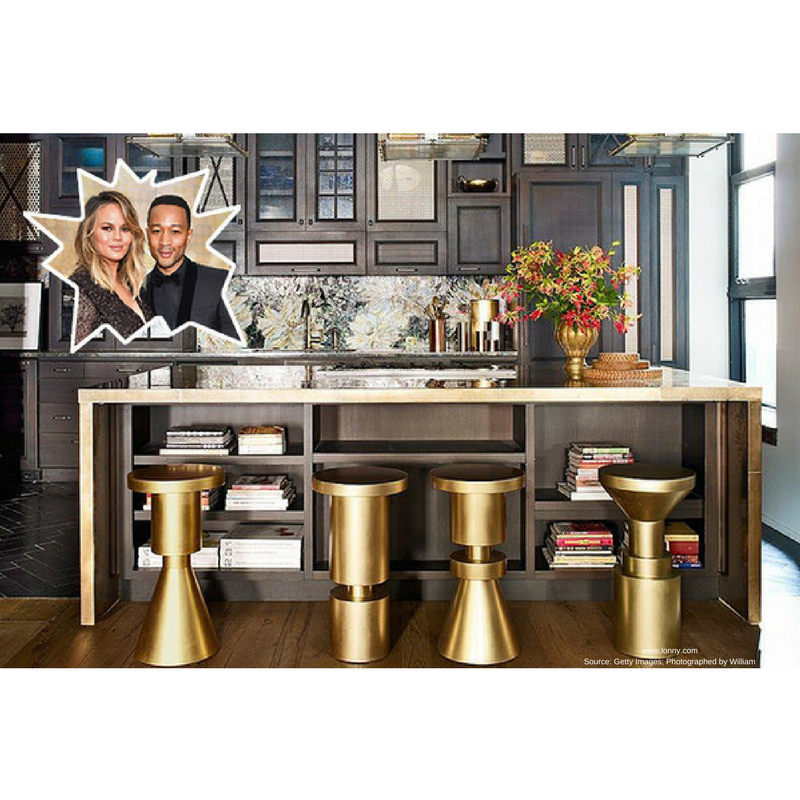 Flipping through magazines and browsing online at celebrity kitchens can give you a good idea of what you want your kitchen to look like. Whether it's an open layout with marble countertops or a pizza oven, you can count on Arlington Custom Builders to help make your dream a reality. Are you ready to wake up every day feeling like a celebrity? Call us and get a free consultation for your new kitchen.