How To Partner With The Right Remodeler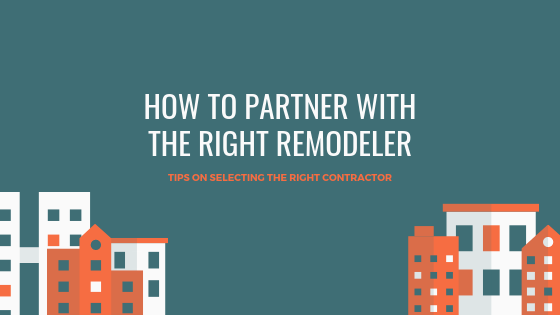 When it is time to begin the remodeling project you have been planning, the most important decision you will make is partnering with the right remodeler. Someone you can trust, who works on schedule, who is respectful of your home and who helps you along the way. These are qualities that ALL remodelers should have before they ever consider going into the business but that is not always the case. To help guide you in the right direction, here are a few tips!
Tip #1 – Pay Attention to What Others are Saying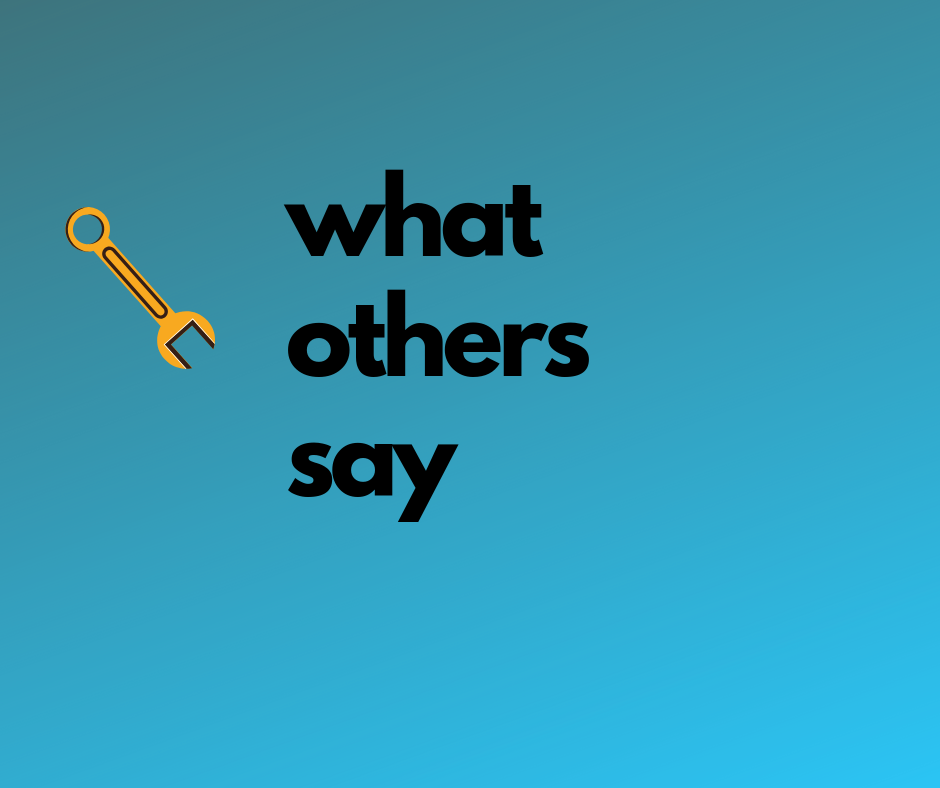 We cannot stress this enough! Take a look at all online reviews before even scheduling a consultation. Any company can talk themselves up in person, but not everyone can brag about authentic positive reviews. You don't want to begin a relationship with a remodeler without knowing about previous relationships with clients. Take a look at their social media reviews, Google reviews and website reviews. Pay attention to all the positives and negatives before engaging.
If you want to see our reviews, we encourage you to take a look!
Facebook
Google
Website
Tip #2 – Certifications And Awards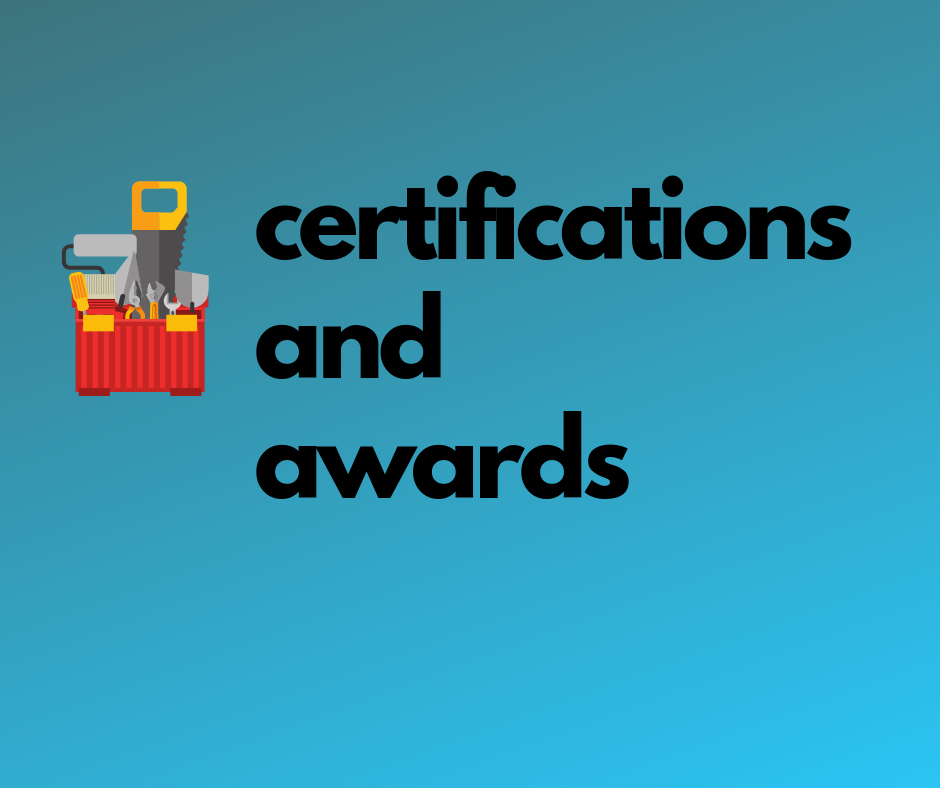 This step is easy to verify in your research. You can give any company a quick Google and see what comes up in regards to certifications. You will want to see if they are an accredited business with the BBB and if they have other company associations. This will tell you if they take the time to better themselves and stay on top of all new trends and skills. Some companies claim to be the best in their field but very few are able to show awards that can prove that honor.
Here at Arlington Custom Builders, we have been honored to receive prestigious awards this year recognizing our hard work. Take a look:
https://azbigmedia.com/ranking-arizona-top-10-home-remodelers-for-2019/
https://azbigmedia.com/ranking-arizona-top-10-home-builders-for-2019/
Tip #3 – Work With A Company That Has Specialties That Benefit YOU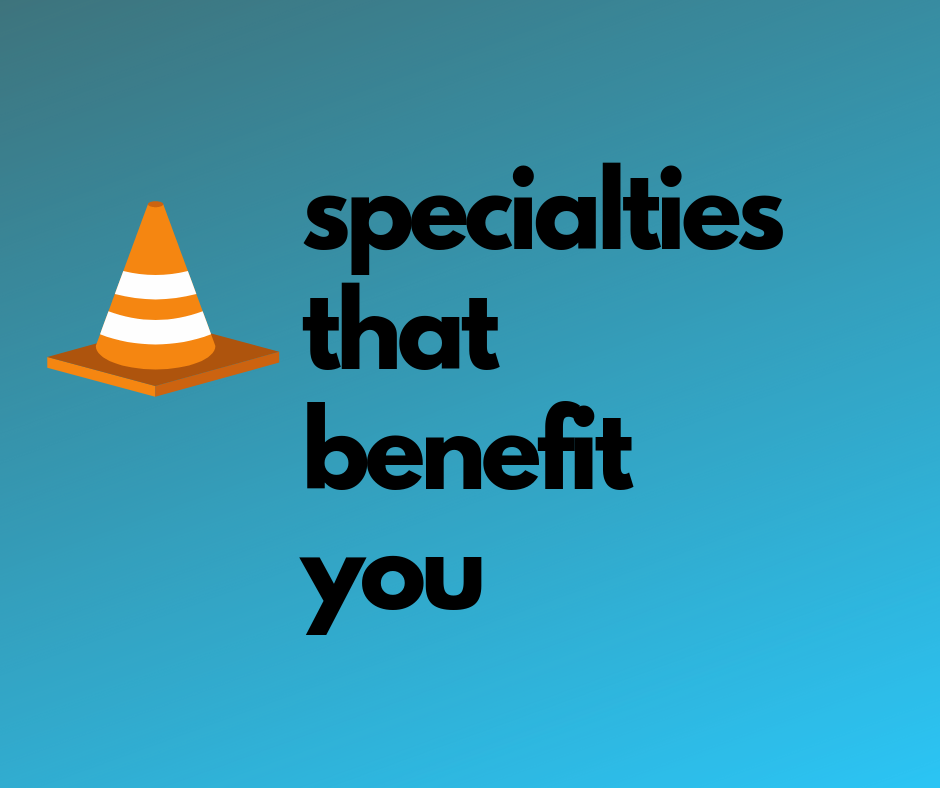 It's important to know that all remodelers are not the same. Some specialize in only bathrooms or kitchens but not additions or outdoor living spaces. Make sure to get to know what your remodeler specializes in before engaging in work with them. They may tell you they can help you with your project but make sure they have done projects similar to yours in the past and take a look at before and after images to see how they turned out.
Not only do we, here at Arlington Custom Builders, specialize in many types of remodels (kitchen, bathroom, living, outdoor, new additions, etc.) we also specialize in custom home builds. Not sure what style you are drawn to and need some guidance? Not a problem. Alan's wife, Brenda is an interior designer and helps any project that needs her. Her guidance sets Arlington apart and always keeps clients happy as they see their vision come to life.
Take these tips in stride and don't overlook their importance when interviewing different contractors. Once you find the right remodeler, you will feel more at ease during your project. We believe when you work with us at Arlington, you will not only be happy throughout the process but with the completed result as well!