How to Make a Small Bathroom Look Larger
Don't let your small bathroom hold you back from creating the bathroom of your dreams. We have worked on bathrooms of all sizes and have several tips to help you get more use out of your bathroom.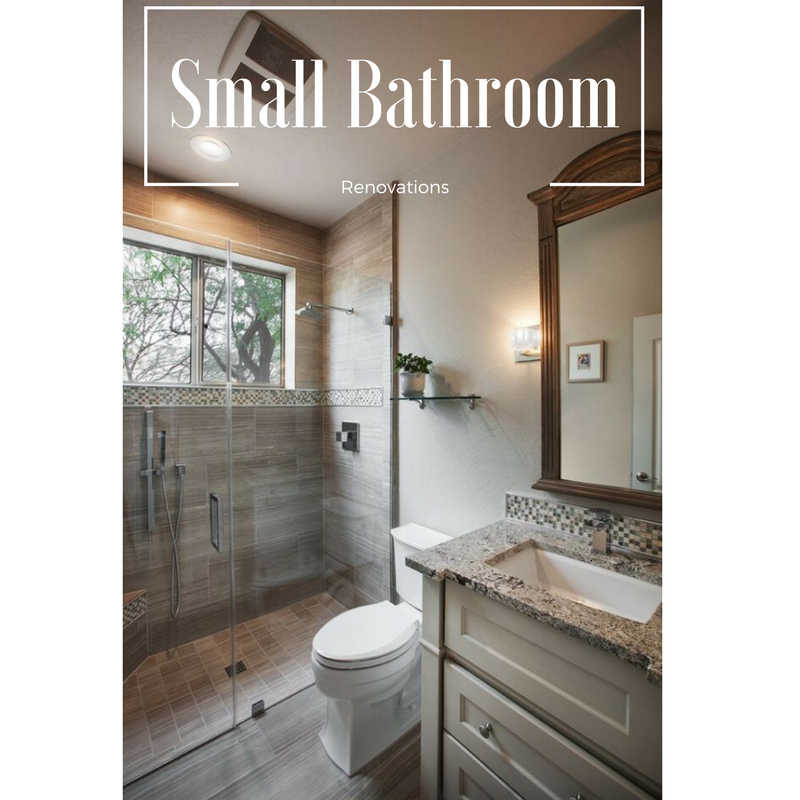 Add Mirrors
An easy and affordable way to make a bathroom look much larger is to simply add mirrors. Choose floor to ceiling mirrors or a large mirror over the sink. It will also make getting ready in the morning easier for the whole family.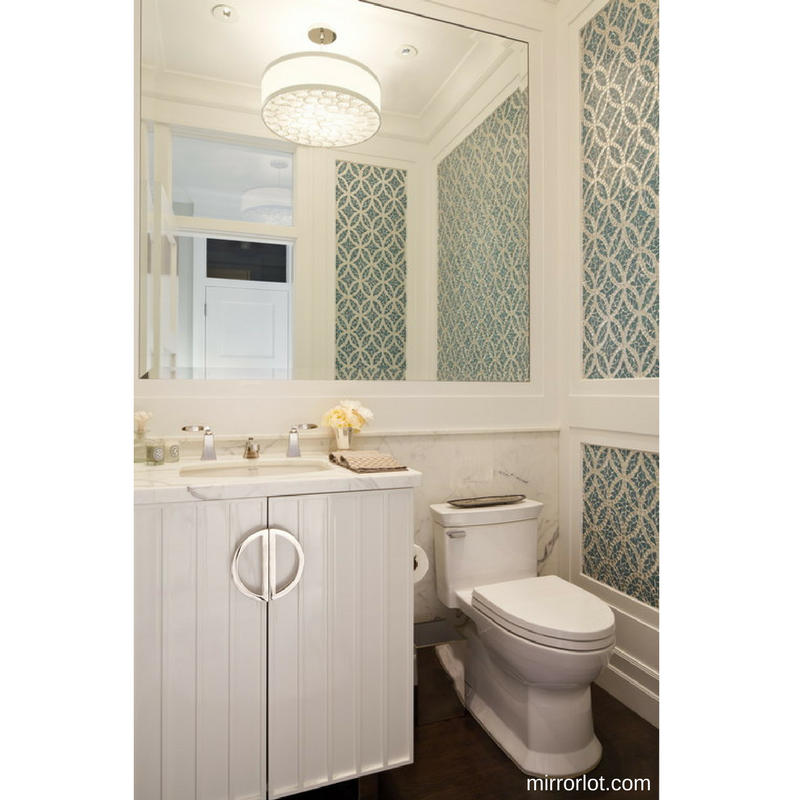 Expand
Making your bathroom larger by expanding it will add value to your home and daily life. Create a grand master bathroom or just make room for more storage. Many expansions can be done within a few weeks and are completely customizable.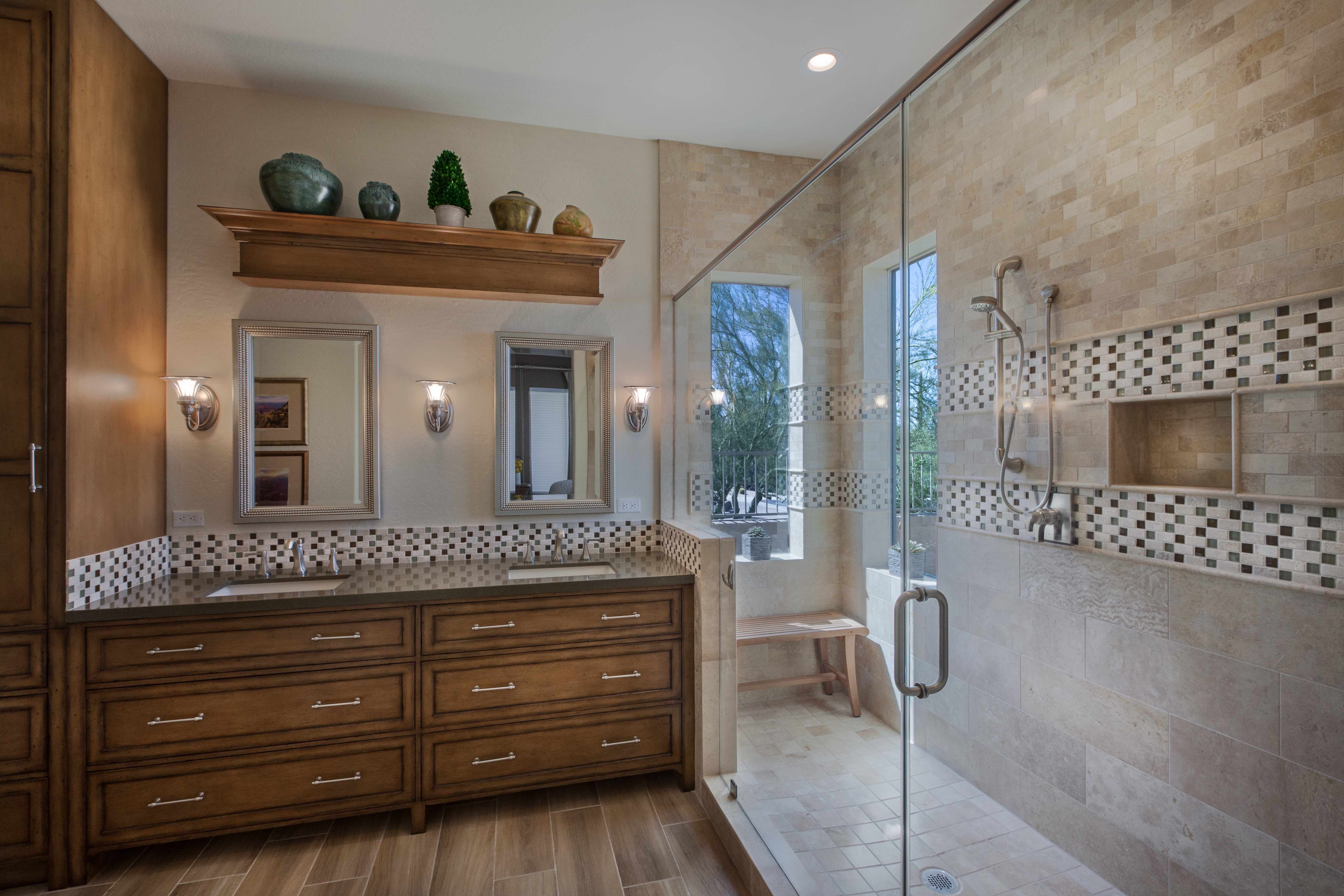 Replace the Shower
You can add space to your bathroom if you don't want to do a complete renovation. A custom-made shower with glass doors will make your bathroom seem twice the size. With a new shower you can choose the shower head, tiling and shelving to make it your very own.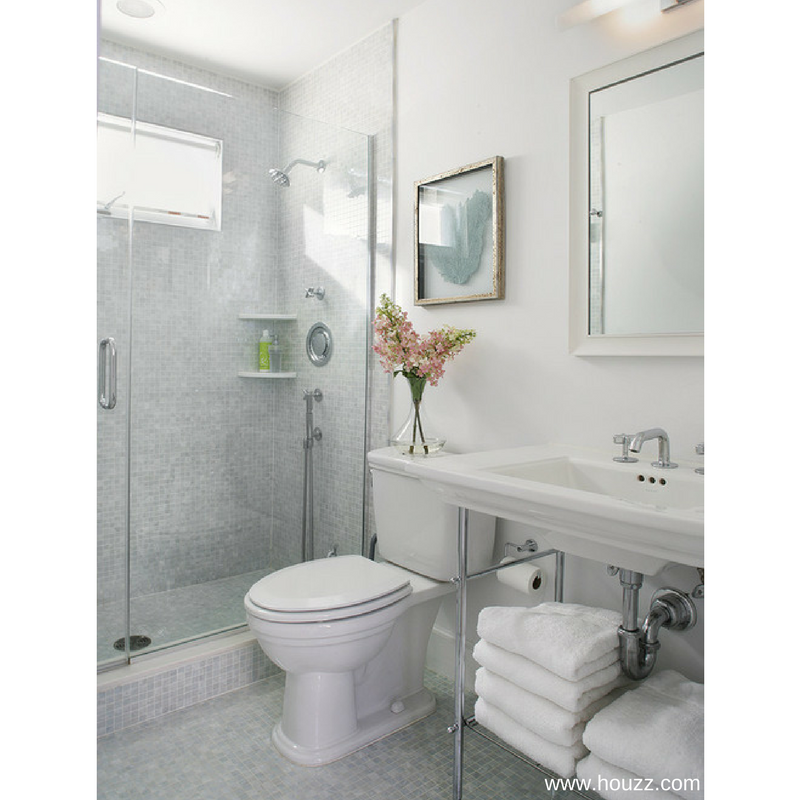 Get Creative with Storage Space
The most difficult part of having a small bathroom is the lack of storage space. Add custom built shelving into the walls for an easy way to add tons of storage. Choose a bathroom vanity that has slide out drawers for even more space and style.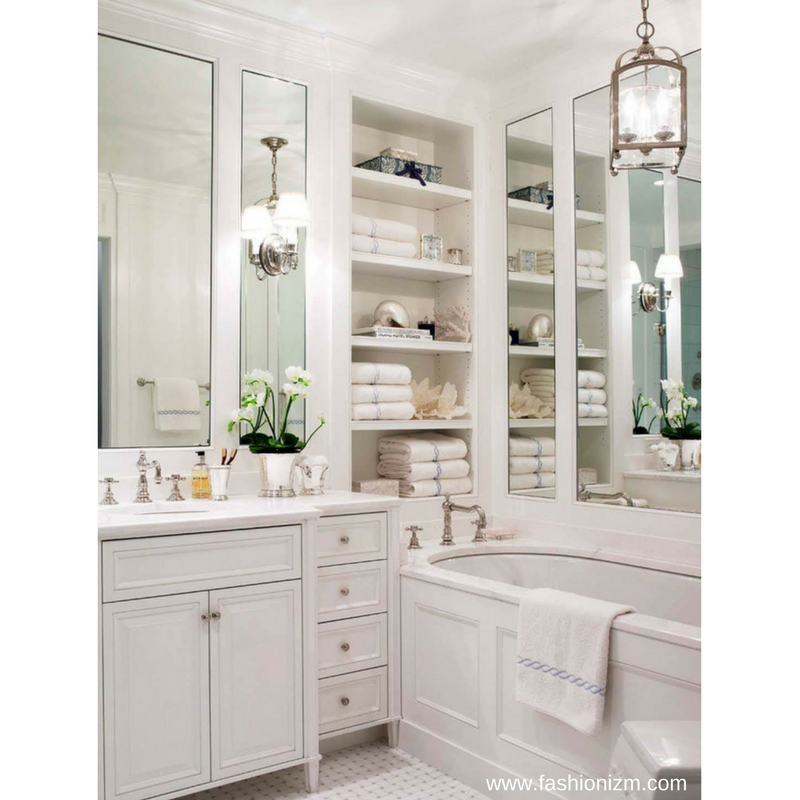 Begin your small bathroom renovation with a company you can trust. Call us at 480-998-9696 to get a free consultation.