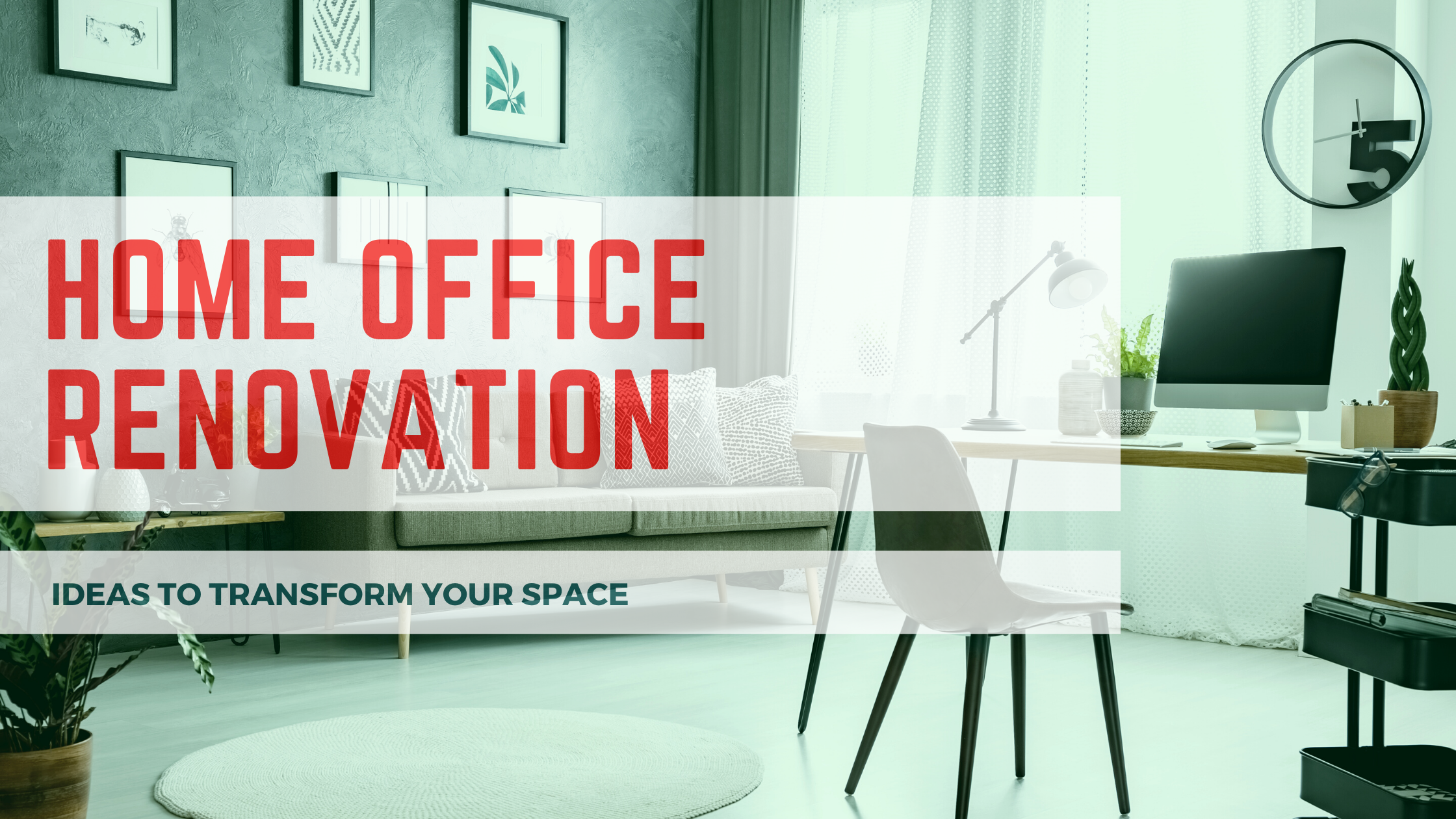 Looking to transform one of your rooms or spaces in your home into an office? We can help! We break down some ideas that can make any space feel like a welcoming place to get work done.
If you have a spare guest bedroom, den or dining area that does not get the foot traffic once thought, it can be a wonderful space to create your dream office! Built-in cabinets are very functional in offices to store and organize all of the office items. The options are endless to make a design that functions best for your needs!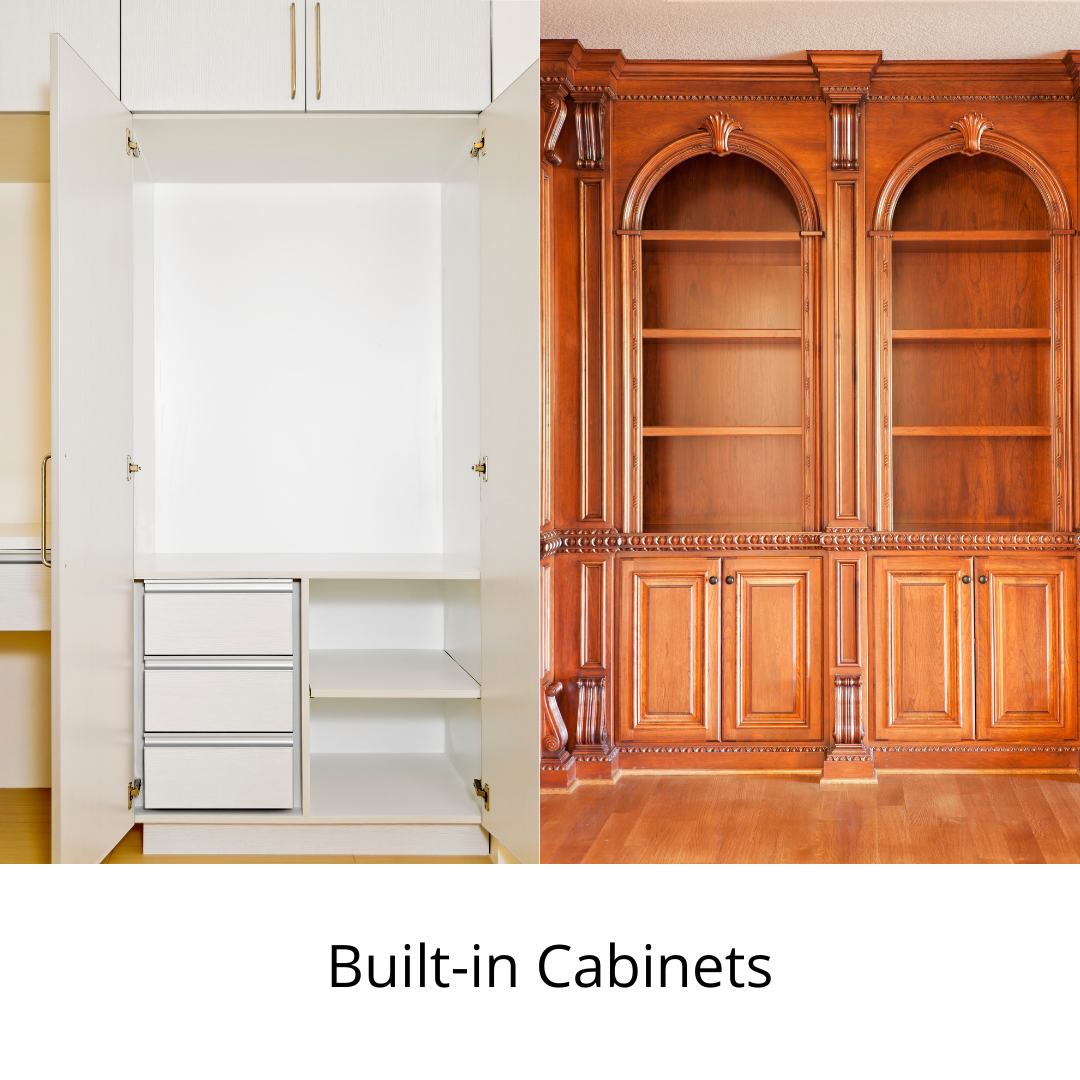 Shelving can dramatically change they layout and feel of the office space. Custom shelves can be built to showcase pieces of artwork, awards or other business items to make the space feel different from the rest of the house.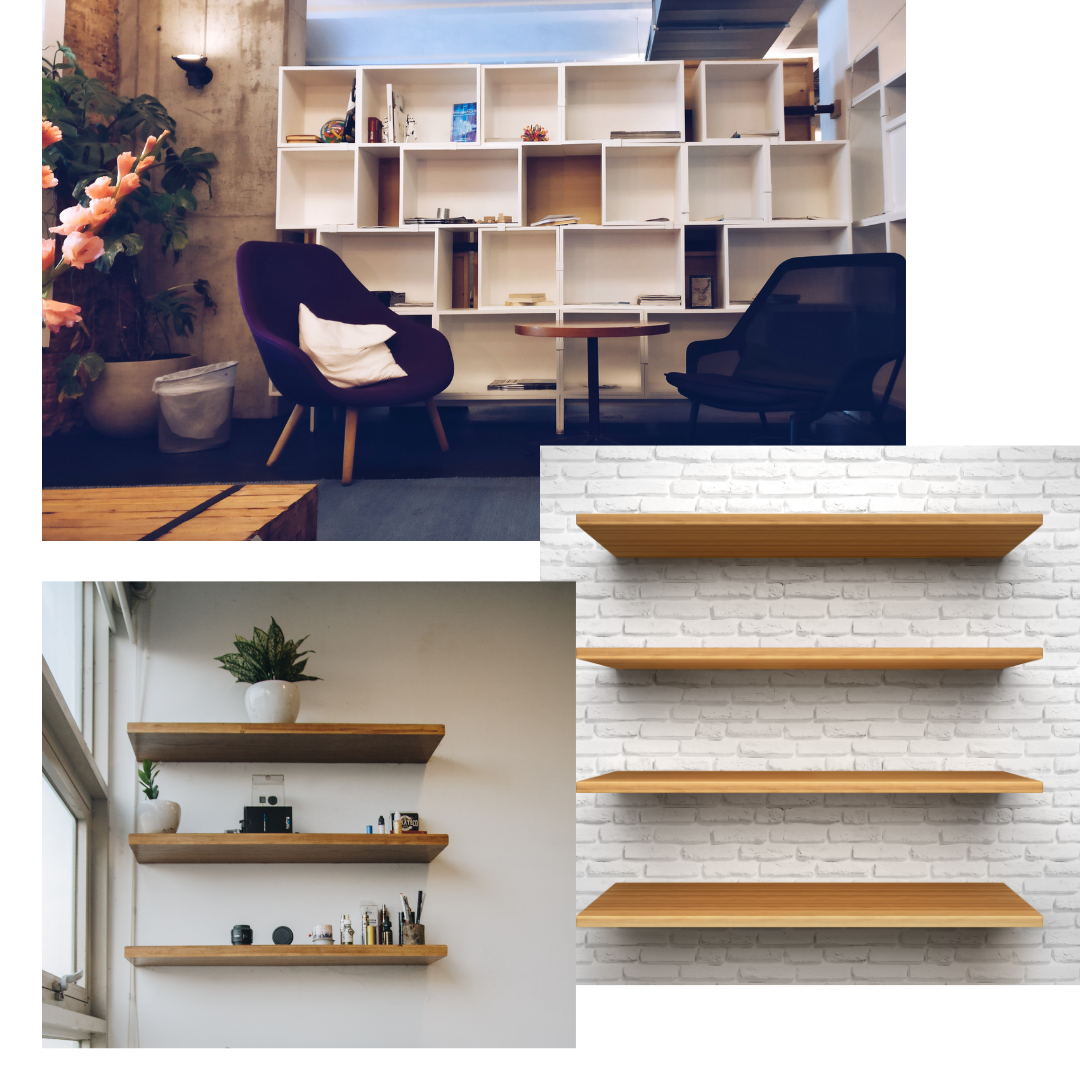 Lighting can leave a huge impact in the office space. Lighting under the shelving can give the desk a homey touch. To avoid frustration, make sure there are conveniently located outlets throughout the space for multiple computers, printers, etc. Not only does electrical need to be functional, it can allow freedom of design.
Whether you are just dreaming about having a home office, or already have a design layout in mind, we can help! Reach out for your free consultation.