High-End Kitchen Upgrades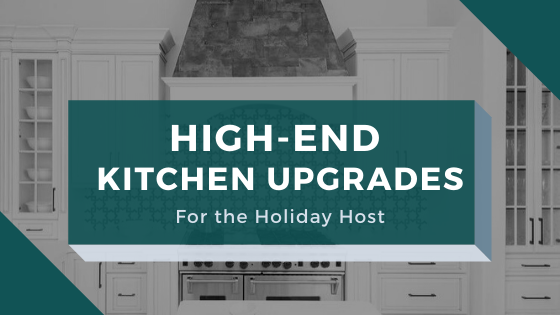 The holiday season is upon us! It's time to entertain and celebrate with family and friends. Are you usually the one who ends up hosting? Or do you love to host but don't love the kitchen you have to host in? If you identify with either, we have the perfect high-end kitchen upgrades that you may not have considered before. They are perfect for the holiday host who needs function and style in their surroundings. We understand it is probably too late to consider making these upgrades before the 2019 holiday season, but it is something you can start planning for in the New Year. Let's take a look!
Butcher Block Island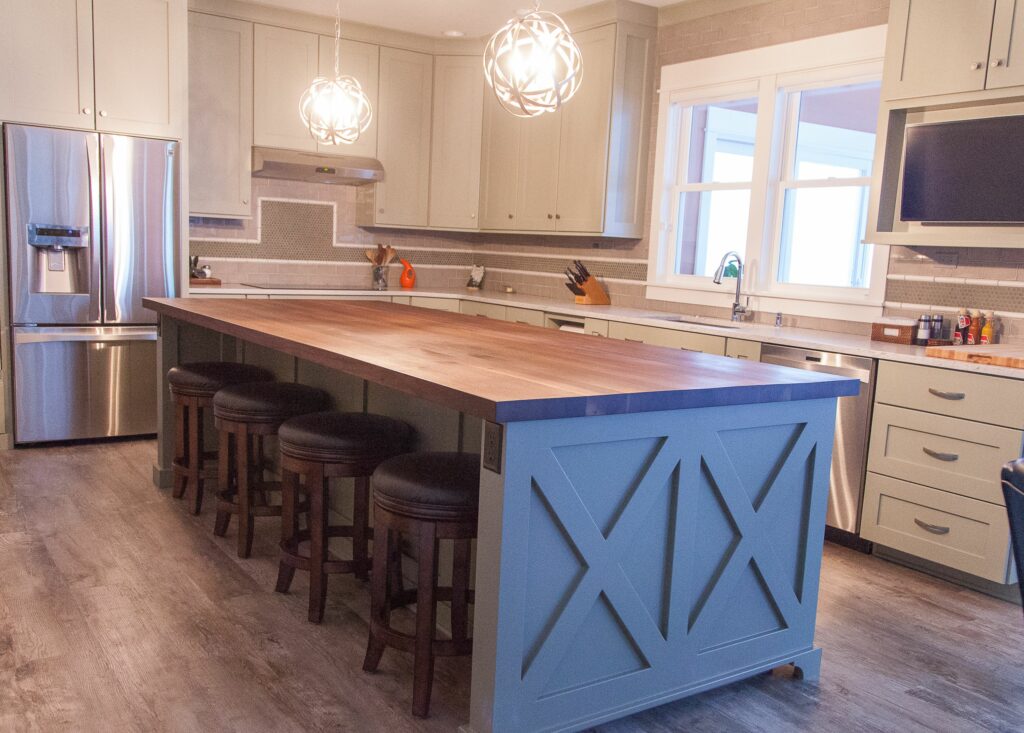 Now you may not think "high-end" when you think of a wood surface, but let us change your mind! What we love about a wood surface is that it is beautiful and functional for someone who hosts often. You may not have realized that adding a wood surface to an area like a kitchen island can add a beautiful contrast to the rest of your kitchen, especially if your kitchen counters are granite or quartz. It adds a beautiful element that draws the eye. A butcher block island is also a great place to arrange charcuterie, appetizers and buffet style meals - which is the cherry on top!
Custom Cabinets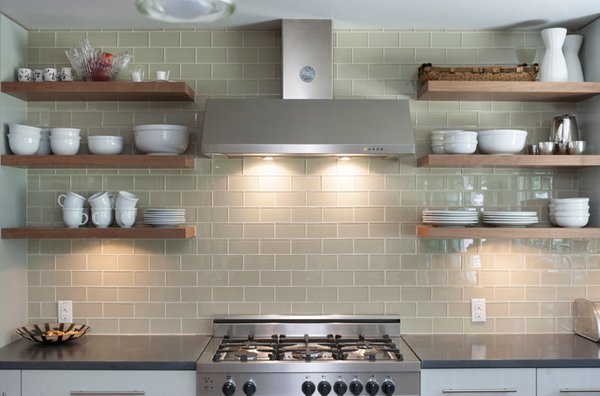 A lot of people are painting their old cabinets now, which is nice but sometimes a custom cabinet really adds that high-end flare you may not achieve with a coat of paint. Customize it by the wood you choose, unique hardware and added upgrades. Don't know where to begin with added upgrades? Consider custom wine cutouts that are within reach but also a beautiful design that your guests will definitely be talking about.
Want more? Consider removing some of the cabinetry and add floating shelves instead! This is a minimalist design that really brings a high-end, modern design that could change the whole look of your kitchen!
High-End Touches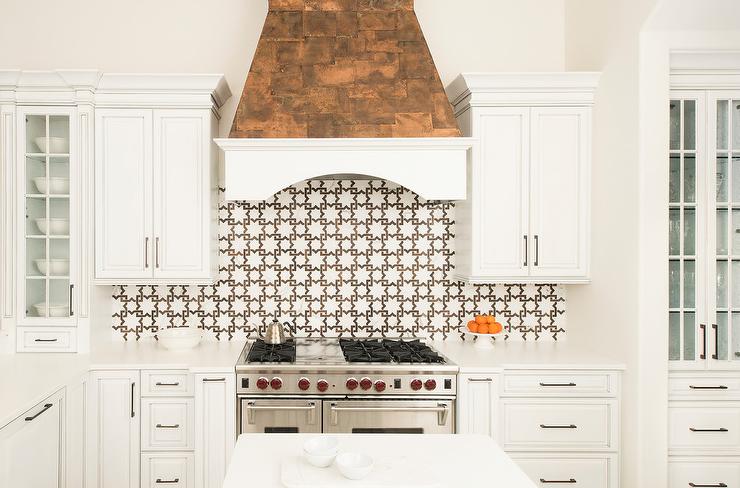 Not ready to do larger renovations like the ones mentioned above? You can still add high-end touches with a new backsplash with custom tile work or tiled patterns. If a backsplash isn't needed, maybe add a custom range hood. This is a great piece to add because you can get creative with the design and it will really stand out! We also think it's never a bad idea to put in a new sink. When you host, you probably will benefit using a deep double sink the most. Want something more trendy? A porcelain, farmhouse style sink is something a lot of people are adding to their kitchens lately. It is a beautiful piece that adds a classic style to the rest of the space.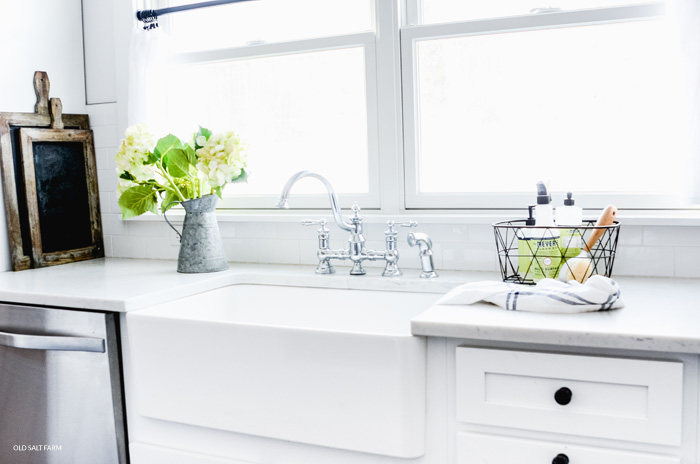 When getting ready for all of the holiday fun this year, take a look around and start making a list of the projects you will want to tackle to take next year's parties to another level! Need some advice on what high-end kitchen upgrades you can make to your kitchen that are both high-end and functional? Give Alan and Brenda a call! With his general contractor experience and her interior design expertise, they will guide you in the right direction that is unique to your needs!