HALL BATHROOM REMODEL SPOTLIGHT
Every year around the holidays, we focus on what remodel projects are perfect for the holiday host. This year we want to sing the praises on the unsung home hero, the hall bathroom! Think about it, so many of your guests spend time in this area of your home. From the occasional dinner guest to the overnight holiday visitor. What we love most about a hall bathroom remodel is that it can be both impressive and clean for the guest BUT it is also the perfect functional space for everyday use in your home. Let's take a look at some of our favorite hall bathroom remodel projects for inspiration.
Small & Mighty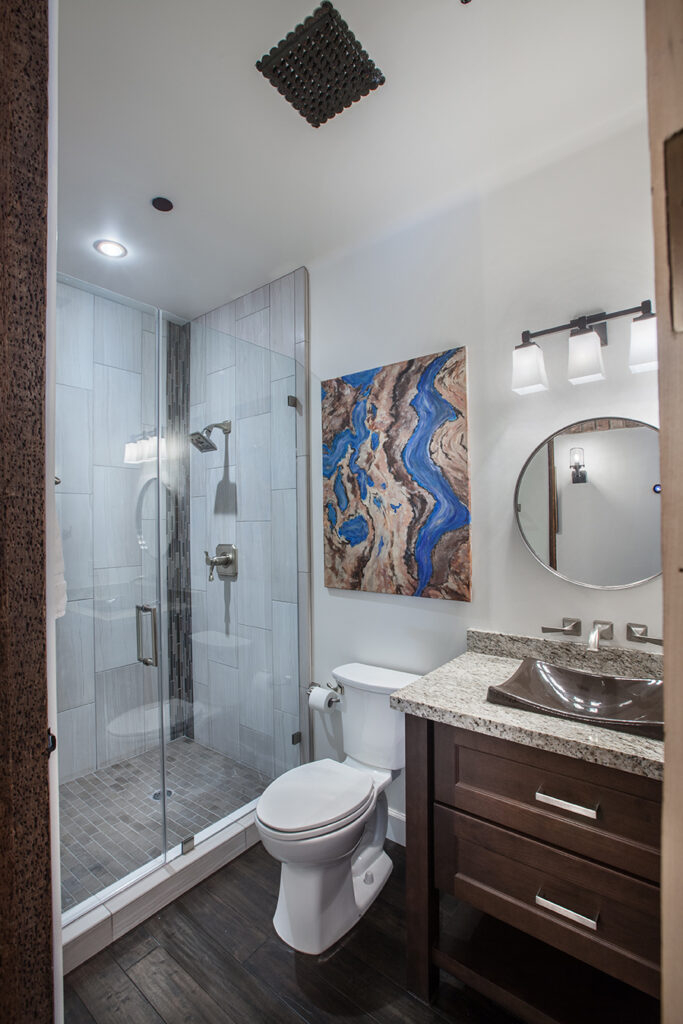 Do you have a smaller hall bath that you just don't know what to do with? Some of you may think that it's only use is to be a powder room but we beg to differ! This space can now be used as the guest bathroom and be an extra shower for the family. Don't let your small space stop you from making the most use out of it.
Style & Space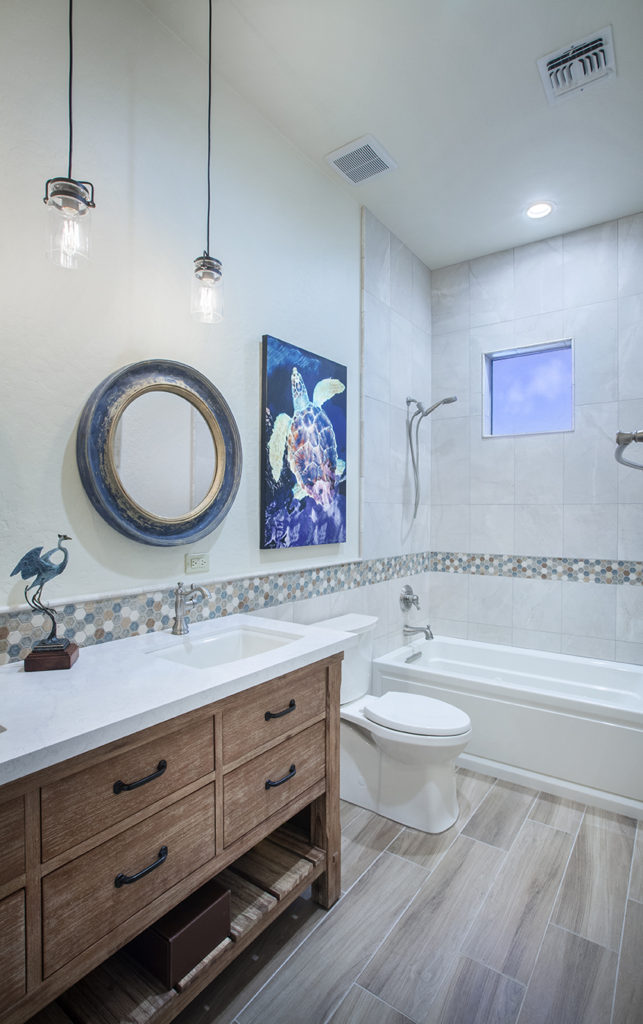 Sometimes you want your hall bathroom to reflect your personal style and we are always on board with that! When you have more space in your hall bathroom you can make it a full bathroom with both a bathtub and shower. What we love most about this one is the storage space. With a double vanity, you can make this the kids bathroom and the guest bathroom with no compromises to function or style.
Modern & Inviting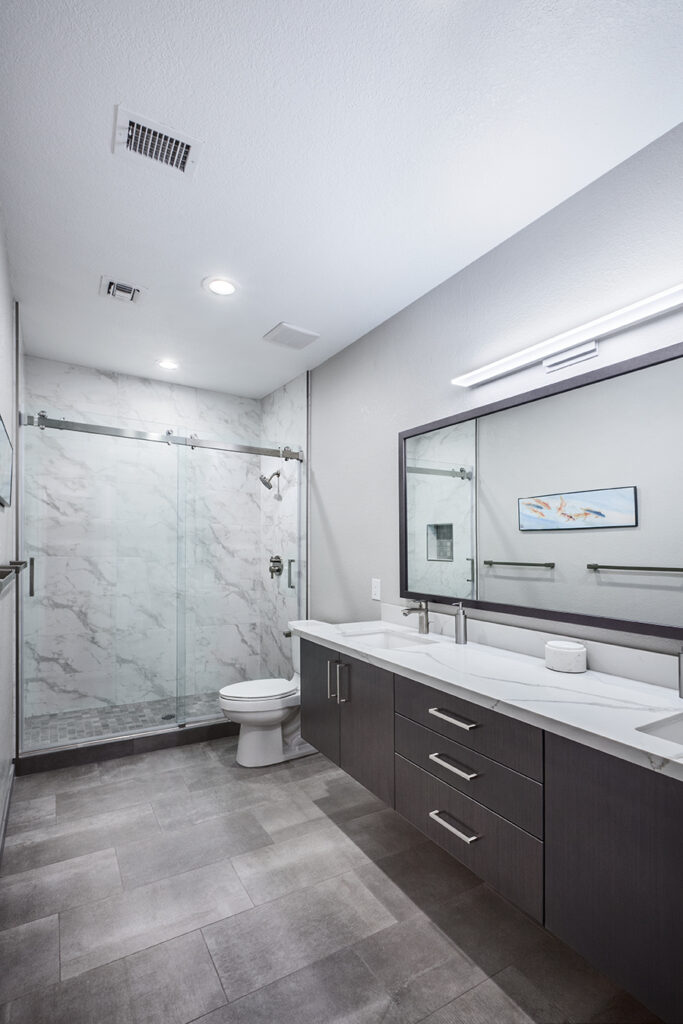 We don't all the space in our home for a hall bathroom that is only ever used for guests. Some may only have a hall bathroom and a master bathroom. The hall bathroom is inevitably a use for everyone else in the house, including the guests. We know how important function and style are for our clients and we never want to compromise on that. For a modern bathroom like this one, it is the perfect guest bathroom but also incredibly luxurious for anyone in the house to get to use on a daily basis. Each detail is so clean and beautiful. Modern styles can sometimes have a timeless look to them and we believe this one is never going out of style.
Want to make the most out of your hall bathroom? Let us come and take a look with a free consultation! Sometimes it helps to talk out your vision for us to be able to make it something you can't imagine living without.