Fall is here and that means curb appeal is a must! When looking at the exterior of your home, there are simple ways to do a makeover to the outside of your home. Here are some ideas that can change the way your home looks!
DRESS UP WINDOWS
We may live in a desert, but adding window boxes adds a personal touch to your home! Whether the boxes are filled with succulents or seasonal decor, it can add a very inviting feel to your house!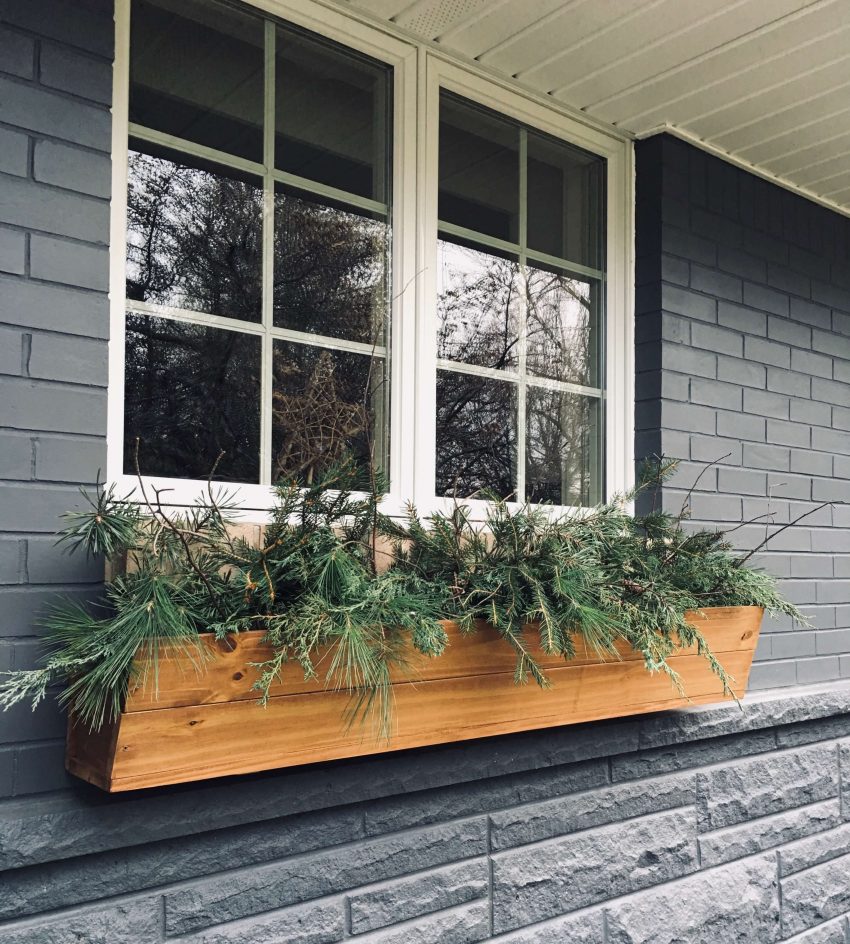 LIGHTING
Changing the light fixtures can be a simple way to boost your curb appeal! Also, adding solar lighting to plant beds or throughout the front yard is a nice way to make your home appear safe and homey even at night time.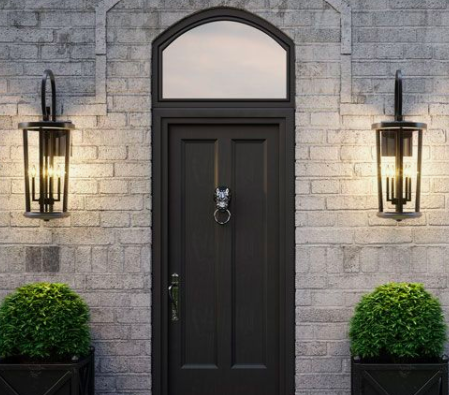 PAINT
Don't underestimate the power of a fresh coat of paint to your home! If you live with an HOA be sure to check guidelines but getting rid of faded paint can make your house look brand new.
As always, if you would like a consultation, we offer that. If you are looking for more than an exterior boost, we can help turn your vision into a reality.