Room additions can be useful for any lifestyle. Whether you are looking to add value to your home or a more functional space, room additions may be the home remodeling answer you are looking for. Sometimes your growing family requires additional space for a playroom, exercise equipment or a space for guests. That can be hard to achieve when you are actively using the space you have. Moving doesn't always need to be the answer for a space issue. Let's take a look at some uses for a great, dreamy room addition.
Mother-in-Law Suite/Guest House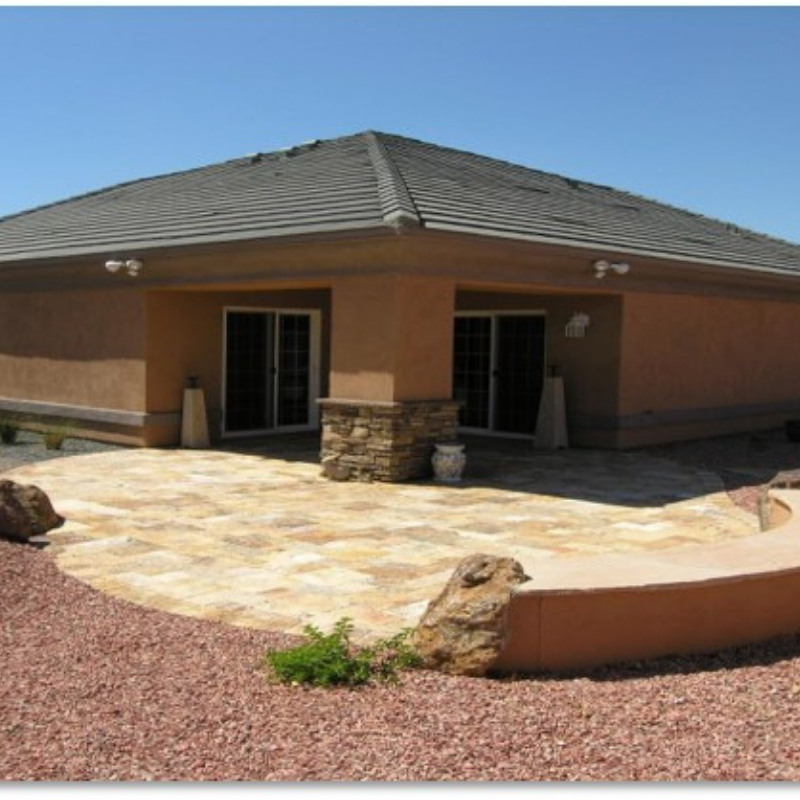 The obvious use for this space is out of town guests who frequently visit you in the Valley of the Sun. It allows them to stay with you while still keeping your privacy in your main house. The less obvious use for this space is for a private office and gym! The great thing about a space like this is you can really make it into anything you need it to be. It's on your property while still being detached from the house. Let your creativity run wild with the new space you will now have
Rental Property
Who couldn't use an extra monthly cash flow coming in? Having a detached room addition allows for using the new space as a rental property. Think of what you can do with the extra income. Don't overlook an opportunity like that!
Pool House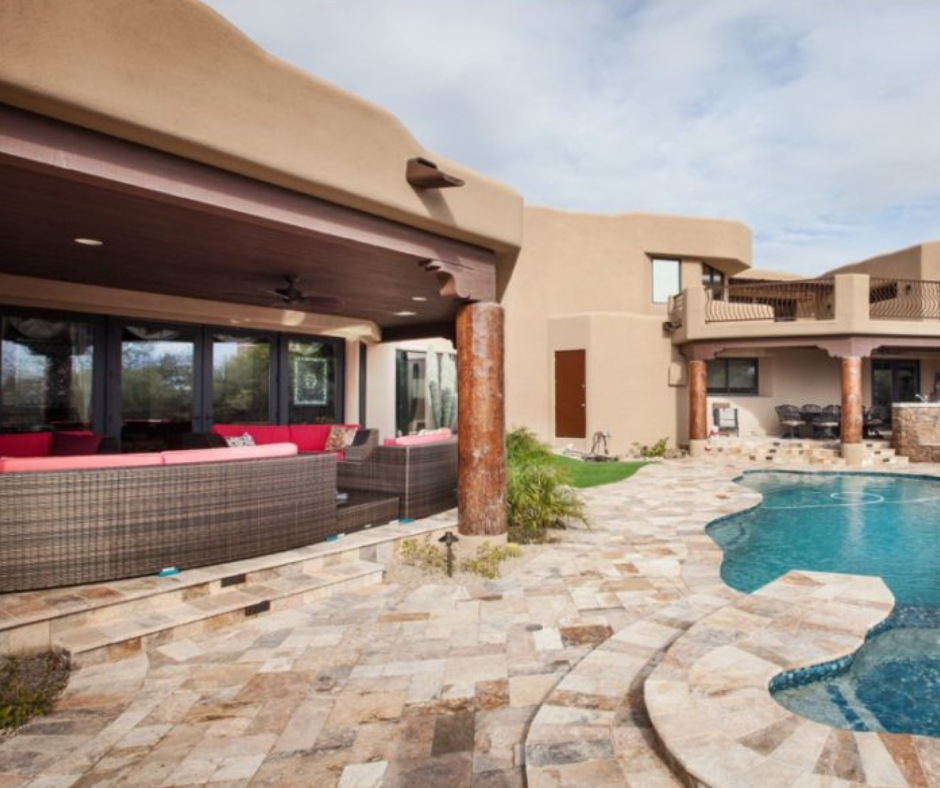 A pool house in Arizona is such a nice thing to have! It allows you to keep the pool party out of your main home and in your backyard. Guests can stay cool indoors while snacking on your party spread or run in to use the restroom without tracking water all the way through your home! Do your kids like playing loud video games when their friends come over? With a pool house you can have a great setup for a flat screen TV and video gaming system. The noise won't interrupt the rest of the house! Maybe you're more of a movie night kind of family. Your pool house can double as a theater as well.
As you can see, the options are unlimited with the things you can do with your room addition. It is all based on the lifestyle that best suits you and your family. The added value a new space brings to your home is the bonus to all of this. If you are thinking about adding a new space, call Alan at Arlington Custom Builders, Arizona's #1 Remodeler awarded by Ranking Arizona in 2019.