Current Renovation Spotlight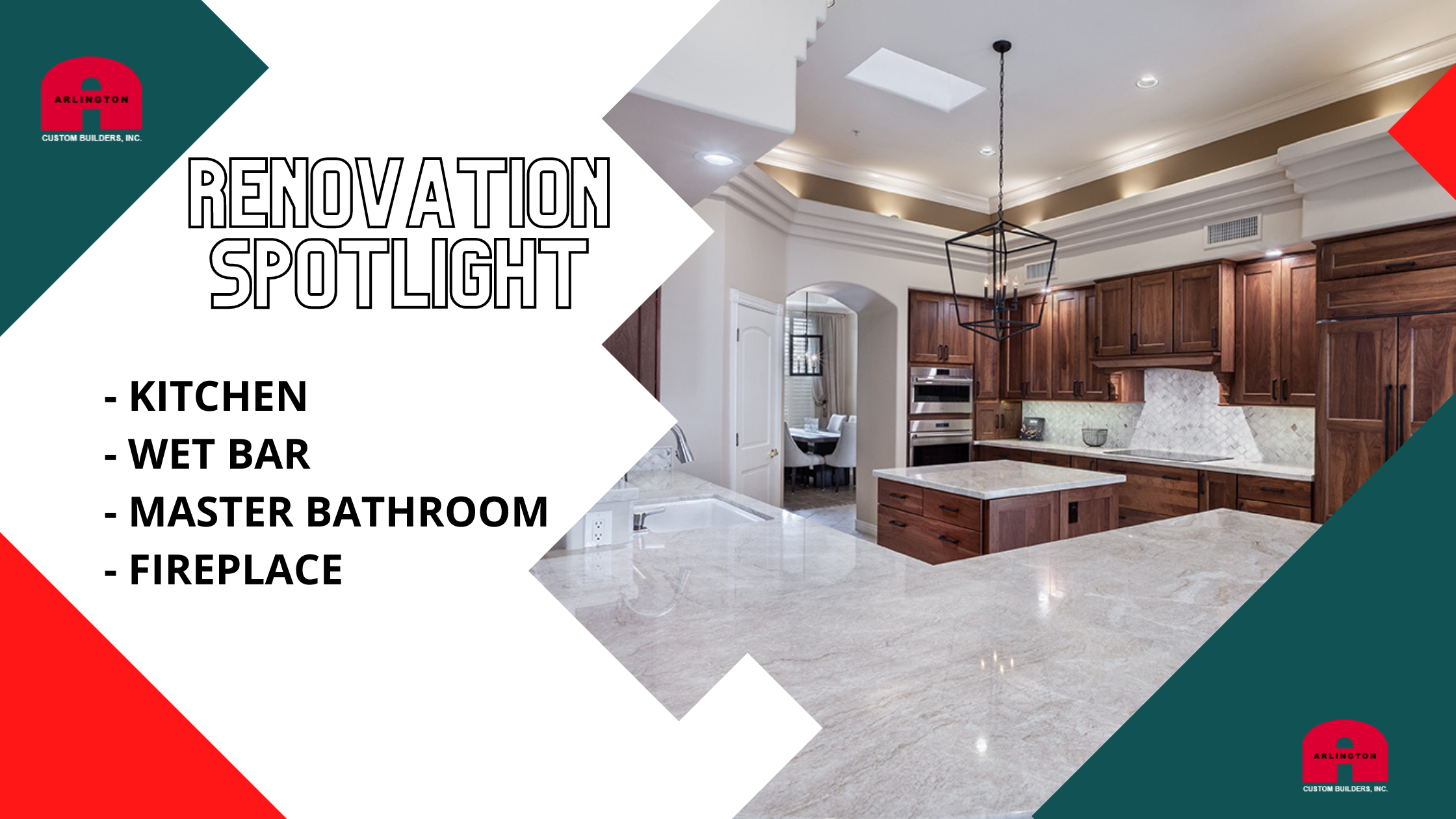 Our recent client wanted a complete makeover in their home! We have shared photos on our social media but wanted to give a more detailed explanation on all the details that went into each space.
KITCHEN
This kitchen received a complete makeover from top to bottom! We finished the kitchen with taj mahal quartzite tops. This light color with detail completely modernizes the feel of the kitchen. We added walnut cabinets and under cabinet lighting! The lighting gives the home a warmth and added benefit is energy efficient. Never underestimate the power of updated appliances. We integrated 'sub zero wolf' appliances throughout the kitchen.
We also completely updated the kitchen wet bar that leads into the living space. The finished dry bar includes taj mahal quartzite tops and walnut cabinets (lighted inside cabinets with half-inch glass shelves).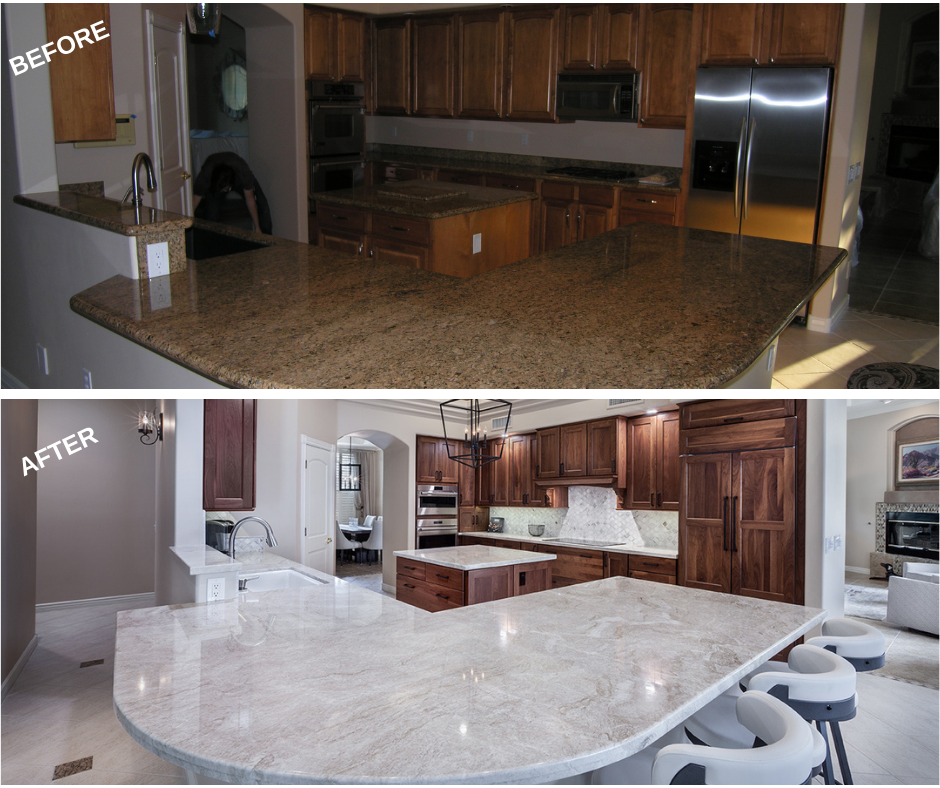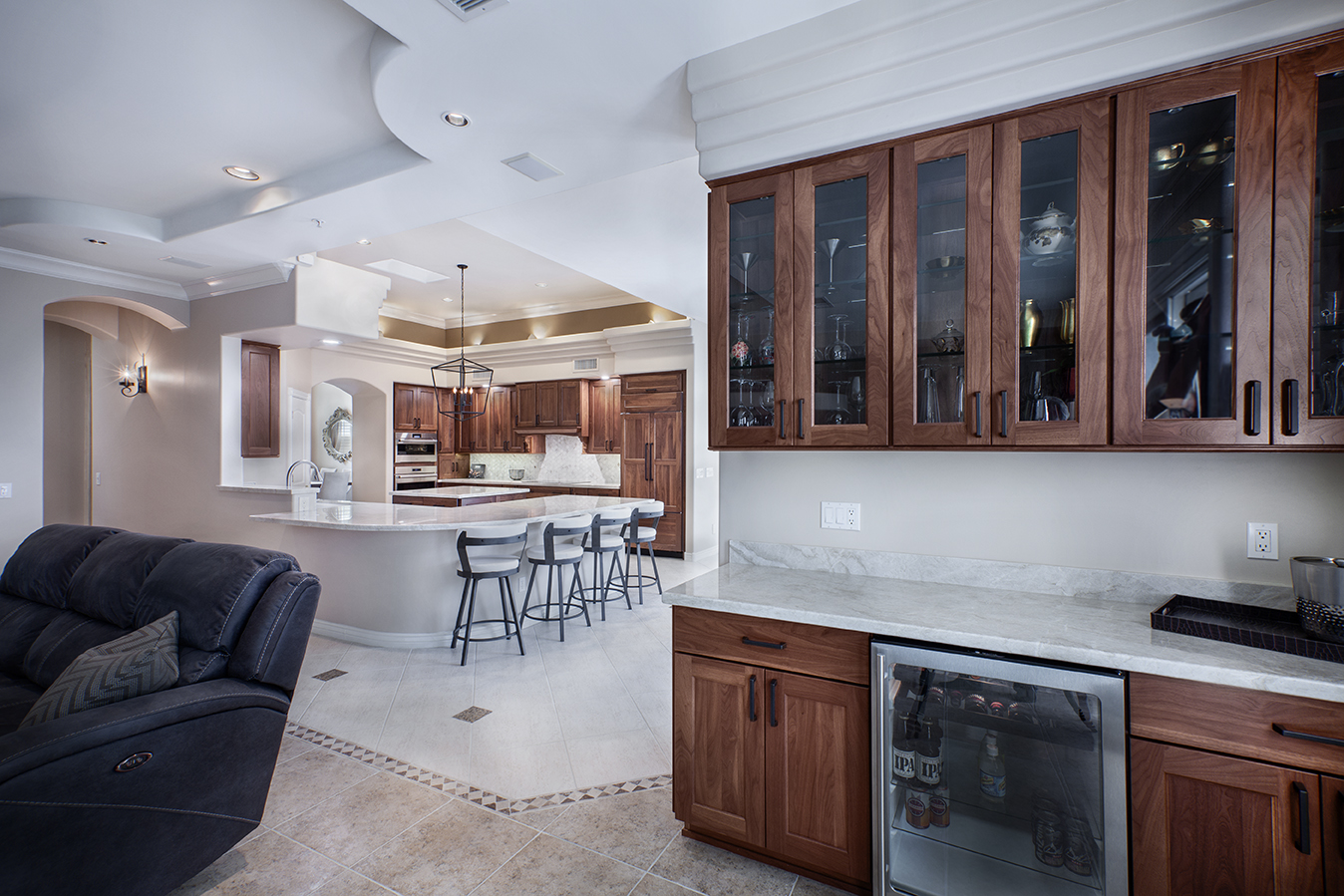 MASTER BATHROOM
The before and after picture speaks for itself! We completely updated the stand alone tub and it totally opens up the bathroom! With added marble and it makes the whole space fresh and spa-like.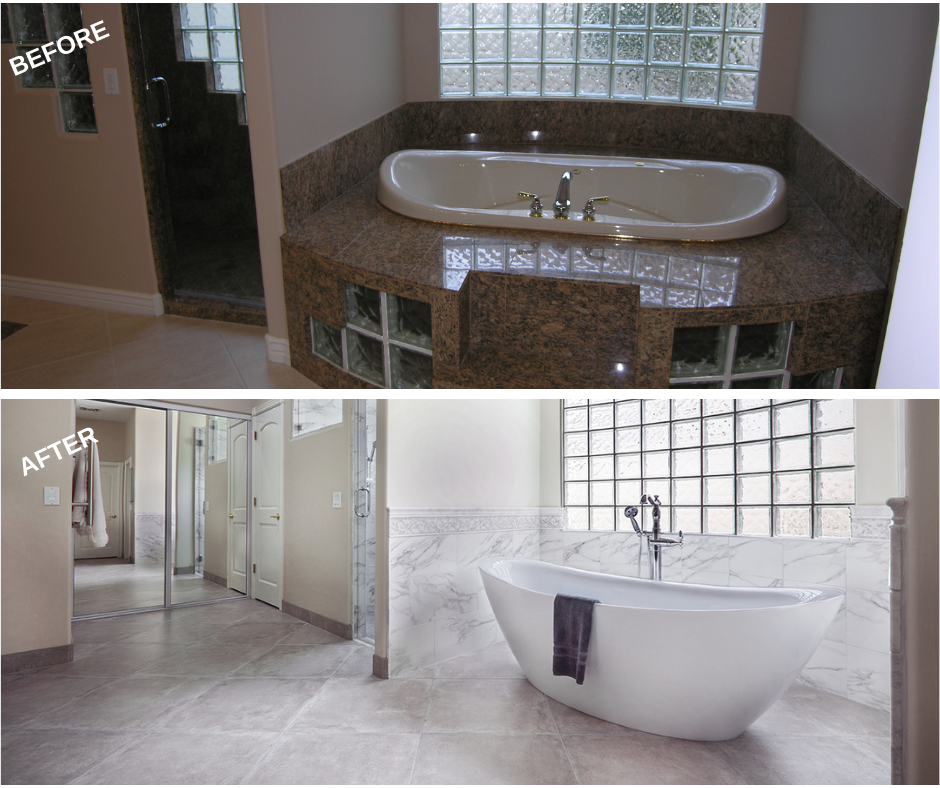 FIREPLACE
We also completely renovated the existing fireplace to flow with the rest of the updated spaces. Check out the before to see the difference! We removed the tile and added quartz slabs. We love the way it turned out!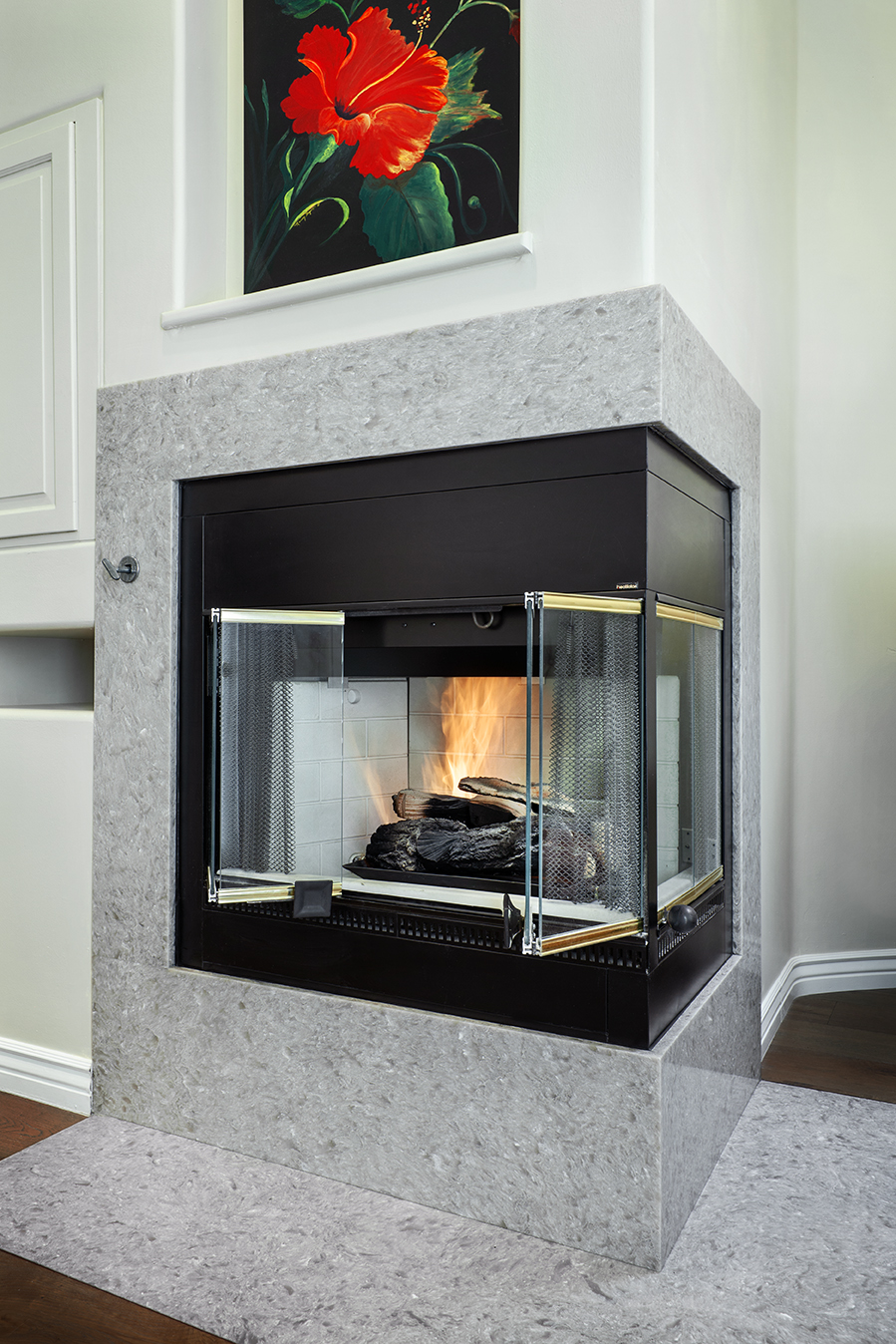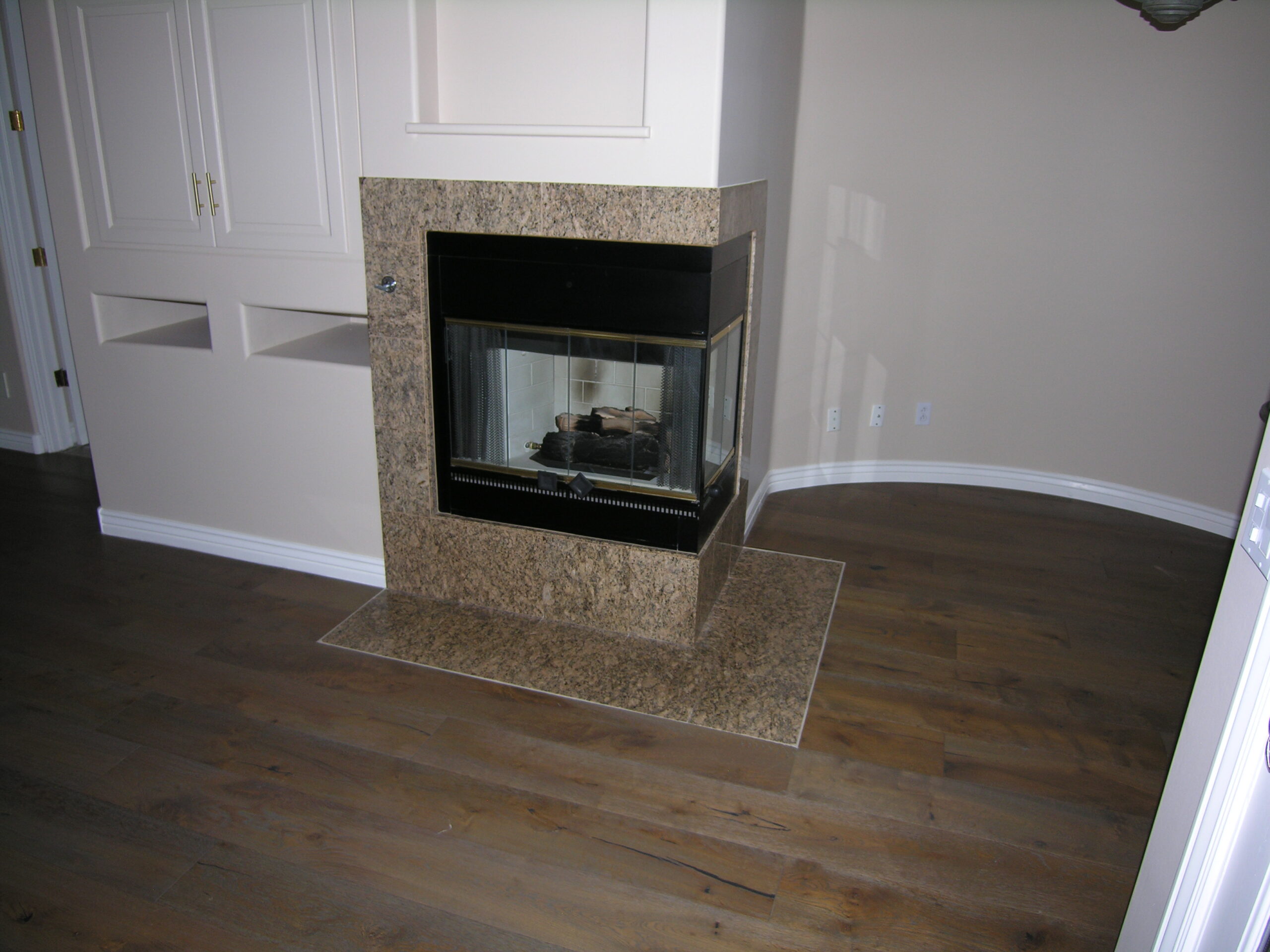 Do you love your home and the area you live in? You don't need to move to have the home of your dreams. Many of our clients make changes into their home so they can enjoy it for years to come! If you are ready to renovate any space in your home, please give us a call 480 998 9696.