Before & After Highlights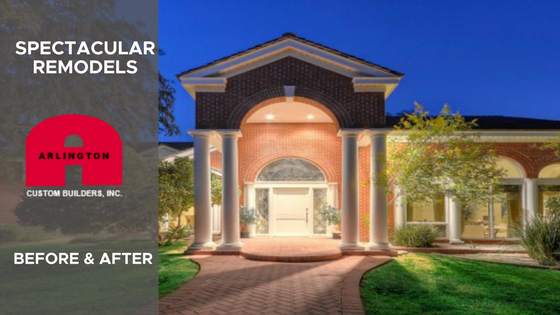 There is something magical about a home remodel that captivates and inspires people! We want to spotlight some of our best remodeling projects for your viewing pleasure. Take a look and let us know which makeover you like best.
GARAGE ADD-ON
This client needed more space in his garage. Easy fix. We upgraded his curb appeal by adding another garage.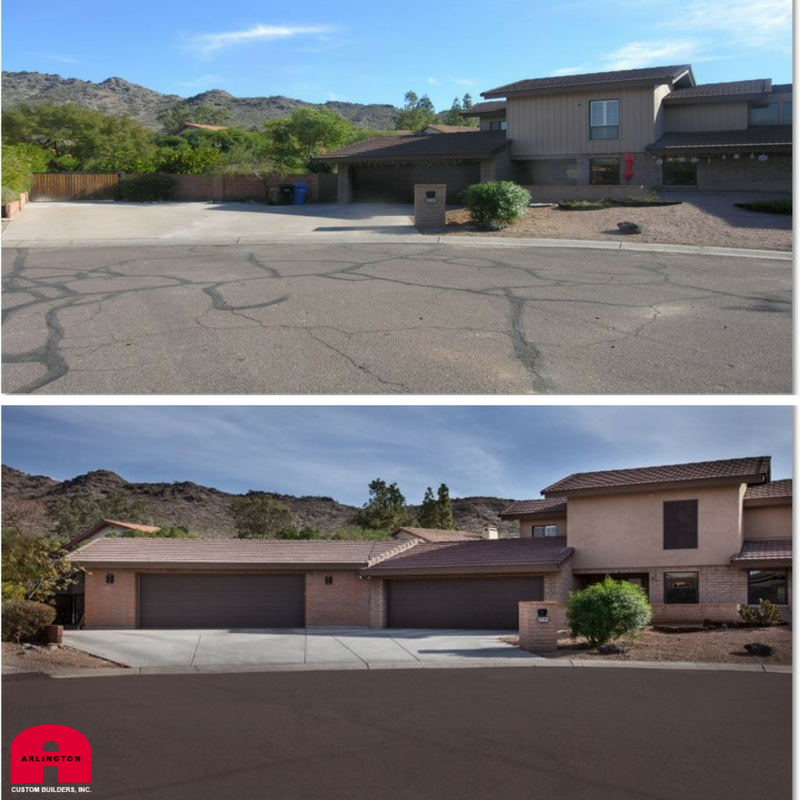 KITCHEN MAKEOVER
This client wanted a more open and modern concept in their kitchen. We remodeled everything from top to bottom!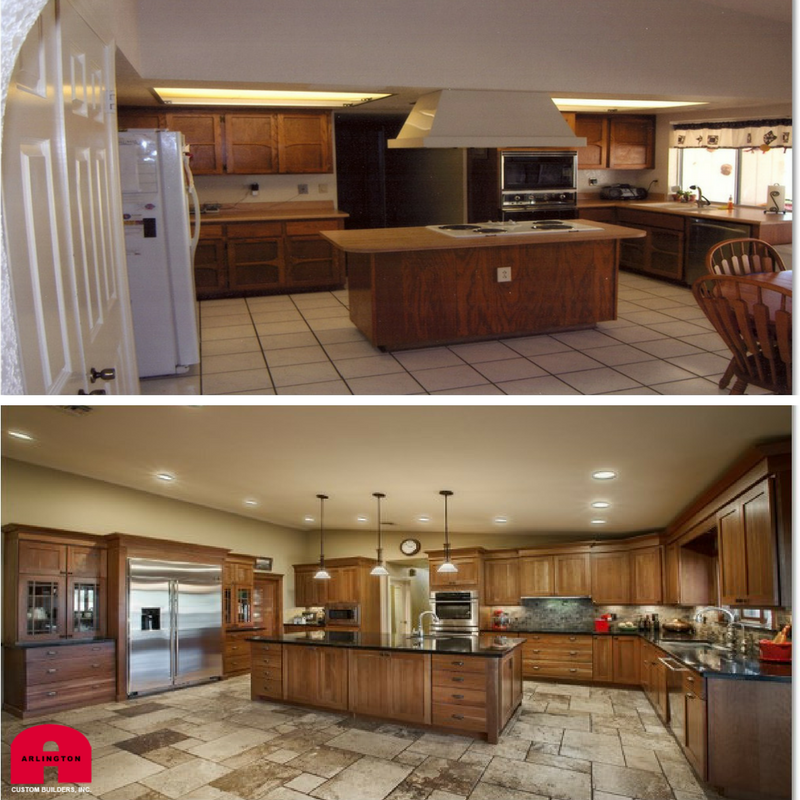 CLUTTERED BATHROOM TO SPA
This bathroom was crowded with out-of-date finishes. We completely remodeled to give a spa-like atmosphere.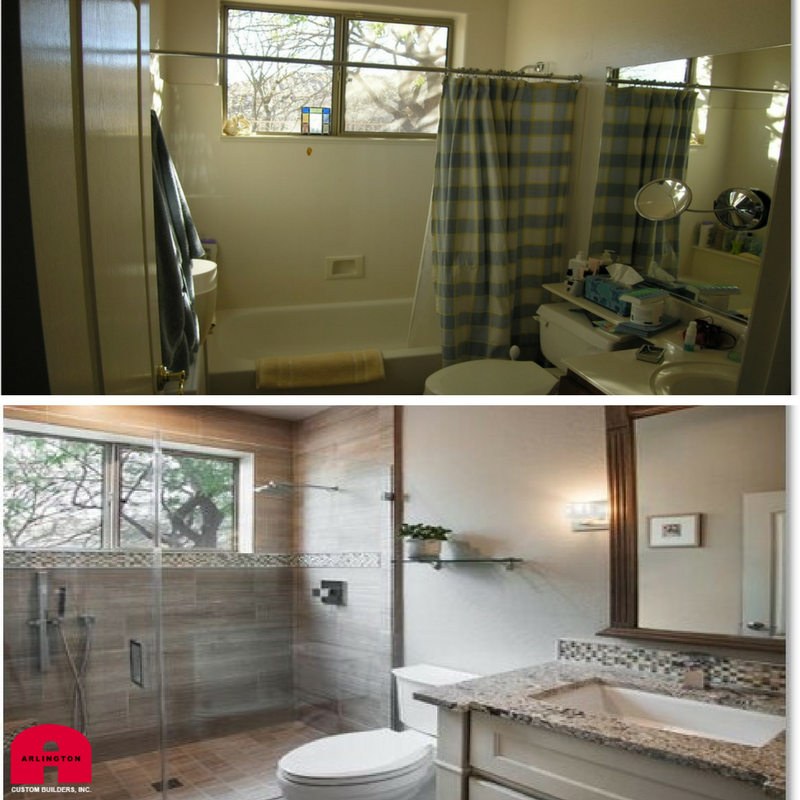 CURB APPEAL
This is one of our favorite custom home projects. With this timeless upgrade, the client can rest assured they will be the envy of the block!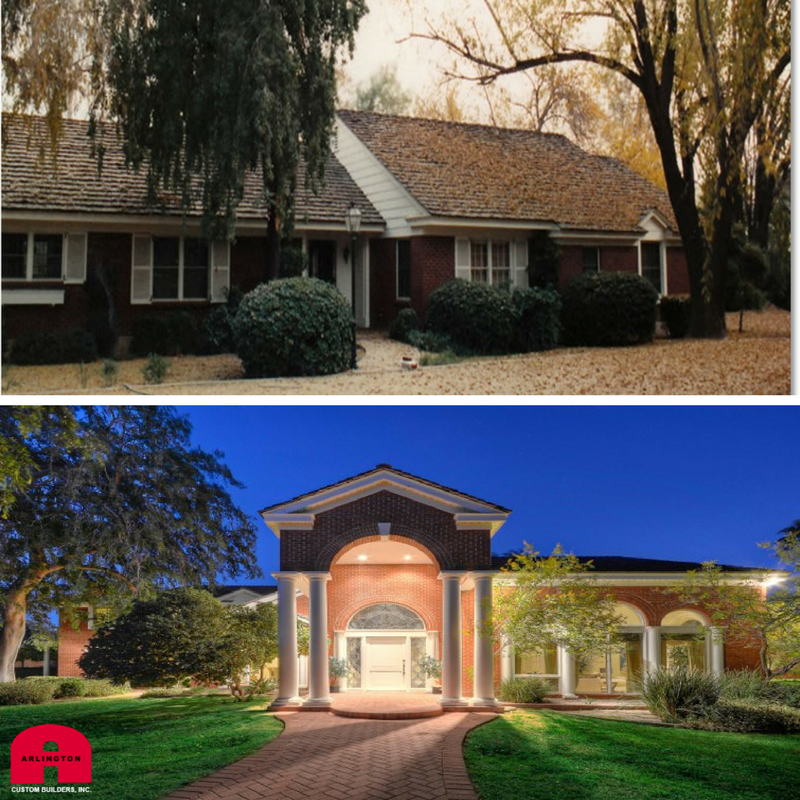 MODERN KITCHEN
This kitchen was very out of date and felt run down. With new appliances, cabinetry, countertops, floor and lights…this kitchen is a breath of fresh air!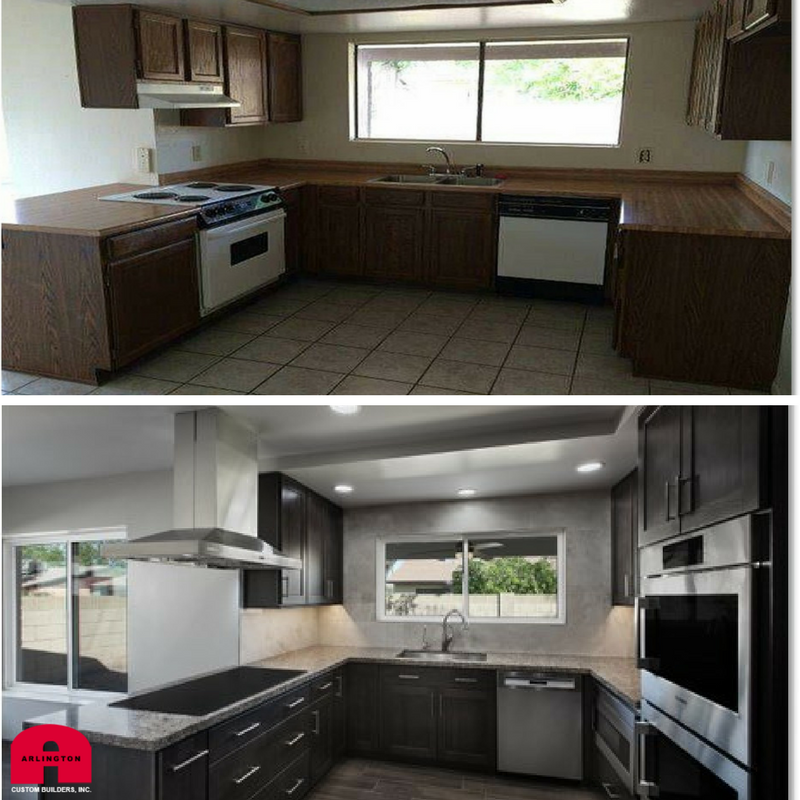 BACKYARD DELIGHT
This backyard before was lovely but the client felt it was missing something. We remodeled and now this backyard is the favorite "room" in the house!