5 Top Remodeling Trends in Arizona
The year 2015 may be coming to an end, but housing trends for 2016 are already being noted! Remodeling a bathroom or kitchen can seem intimidating and like a lot of work. That is why it is so important to hire the right contractor that can make the whole process not only pain free but fun! Check out remodeling trends that can take your home from drab to fab in a hurry.
Smart Storage
You can never have too much storage space in a home, especially when it comes to kitchens! Kitchens that take advantage of the vertical space for storage are a huge selling advantage for a home. This means built in cabinets! Unique furniture also does the trick for extra storage and can easily be incorporated into the kitchen layout.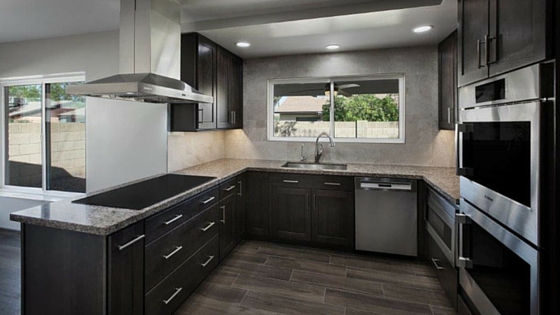 Mixed Metals
Soft colors create a relaxing environment that is perfect for a bathroom or kitchen setting. Metals continue to be a popular choice in home remodels. Incorporating different metals with complimentary paint colors can create a timeless design. For example, a mixture of gold and bronze can play off the lighting and create a nice ambiance.
Technology
Having a relaxing home with technology influences continues to be on high demand. Today, there are so many different ways to modernize your bathroom to make it a more convenient space. Heated floors, automated toilets and touch screen finishes can all make your bathroom feel like a weekend at the spa!
Feeling stuck on which direction to take your home remodel? That is okay! Working with a professional and experienced contractor like Alan, from Arlington Custom Builders, will lead you in the right direction. He works directly with his clients to ensure their remodeling project is a success!