3 Must-Haves For A Kitchen Remodel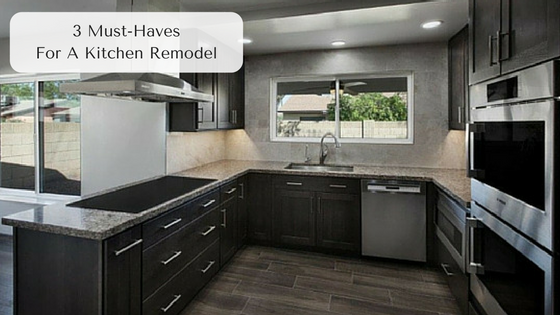 A kitchen remodel can be overwhelming with so many options. When working with an experienced contractor, you can rest assured that you are making the right choices for your lifestyle. Check out these 3 must-haves for every kitchen remodel.
OPEN LAYOUT
Who wants to be competing for space in the kitchen? Having a open layout for your kitchen allows for easy movement while cooking. If you feel like with an open layout you will be missing out on storage space, consider a kitchen island with storage underneath. Having open space in the kitchen gives you the opportunity to evolve your kitchen as your lifestyle does! You can switch out the kitchen table and always add unique pieces.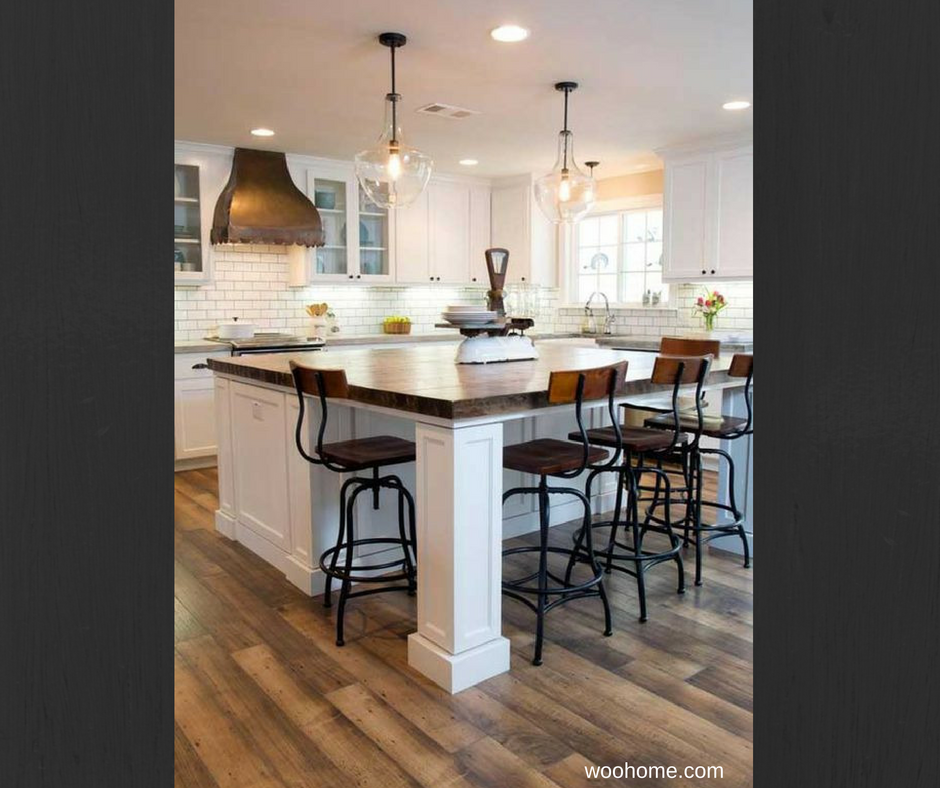 MODERN FLOORING
Don't overlook flooring when it comes to your kitchen remodel. Wood tile is all the rage these days and is the perfect option when it comes to giving your kitchen a modern feel. What we love about wood tile is, not only is it a timeless look, it is fairly easy to maintain! Unlike wood flooring, wood tile can get wet without having to risk damaging the floor. With so many color and sizing opportunities, wood tile is a great selection no matter what style you want for your kitchen remodel.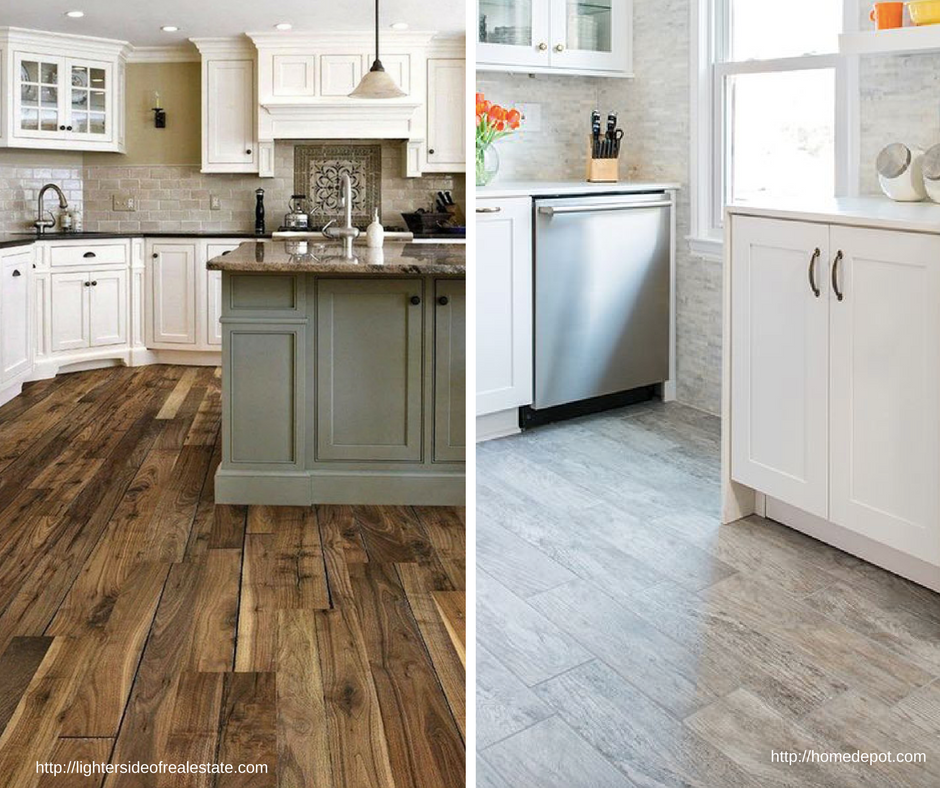 HIGH-END APPLIANCES
You can have the best layout, cabinets and countertops, but if you don't have high-end appliances, those design elements mean nothing. Since the main purpose of the kitchen is for cooking, it makes sense to invest in top-notch appliances that not only function but have a great look. Don't let your appliances be an eyesore! Invest in pieces that blend seamlessly with the kitchen, like the kitchen remodel at the top of the blog, and will stand the test of time. Stainless steel is always a safe choice that will update your kitchen.
A quality general contractor like Alan will be with you every step of the way in the kitchen remodel process. Make your dream kitchen a reality by focusing on the must-haves every modern kitchen should have!